I'm all alone again, sitting in my living room.
I can't go out because I might get ill.
I hear the news about people my age dying.
I really should have got around to doing my will.
I'm here.
There's no-one here to listen to my loneliness.
I've done my cleaning and there's nothing left to do.
Watching telly only makes me feel more lonely.
If only somebody was there to natter to.
I'm here. Can't you hear me?
I remember when I used to go out with my friends.
They're all at home now, doing what they can to live.
There's no-one left to help me and I feel so isolated.
I wish I could help out, but I've nothing to give.
There's something new you can do with your time.
My friend just phoned and cheered me up, I'm feeling better now.
He'll drop me off some shopping and he'll call me every day.
He felt quite lonely too, but I think I did him some good.
He reminded me of something else I just wanted to say…
It was me! I sent him. I knew you were sad.
I wanted to say 'Thank you, Lord' for sending me my friends.
He reminded me that there is one who's always there.
My Friend, my Lord, my Saviour, He's the one who died for me…
He calls me to be His, and He will always care.
That's right.
And while you've got a bit more time, can you spend it with me?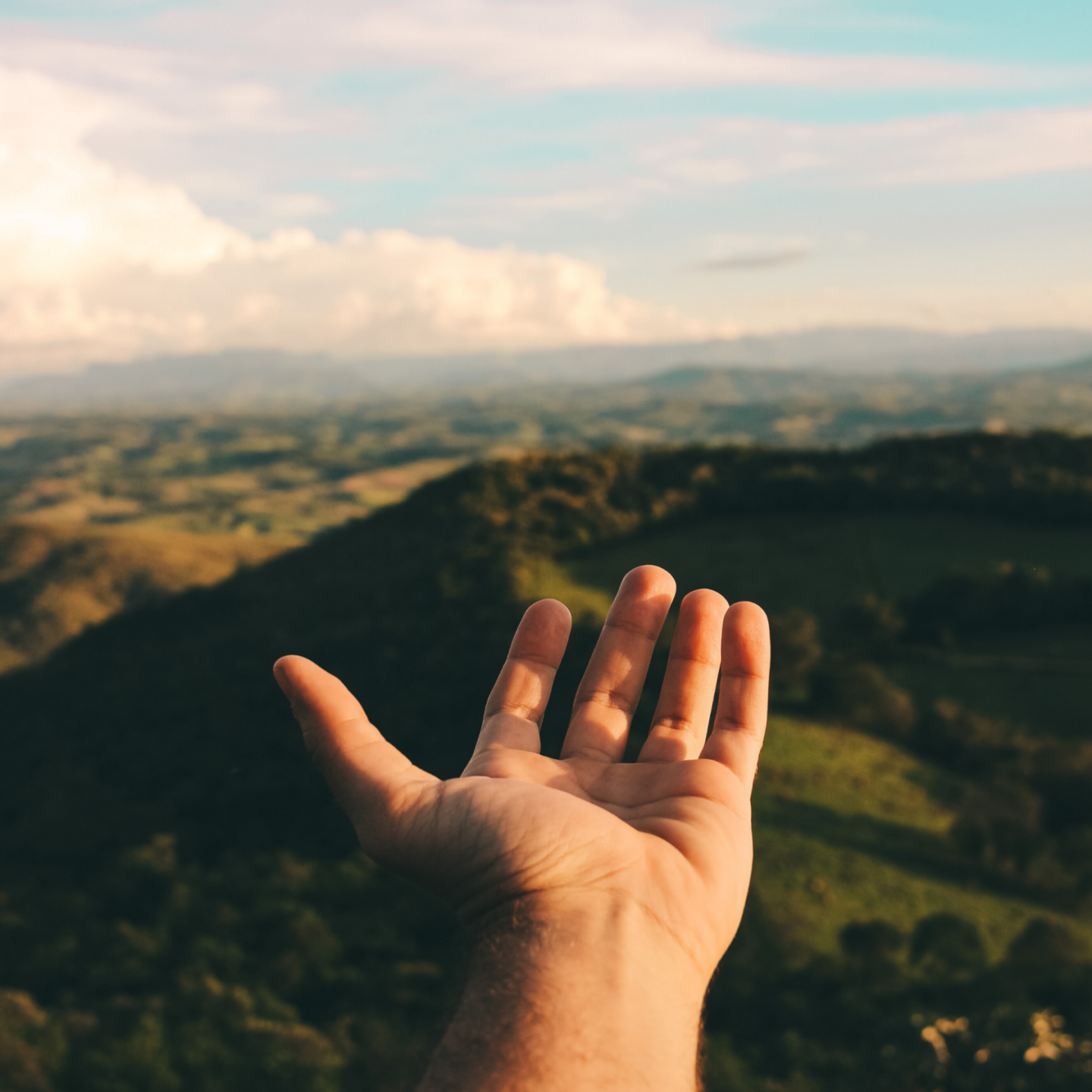 The Covid-19 pandemic has led to many changes in our lives but we must remember God is always with us. (Many thanks to Peter Cooper for the wonderful poem.)
Resources:
Please see our Zoom Services, Newsletter and Virtual Services pages for information regarding online services. Or, visit our YouTube channel and Facebook for recordings and updates.
Furthermore, please view the specific pages to find out more about our March Guidance, Prayer Resources, Mental Health Advice, and Covid-19 resources.