Please see below a breakdown of our current services, both in-person and virtual. Don't forget to check back in as this page is constantly being updated.
In person:
The Parish has regular weekly services of worship across our five churches.
Each church has a different way of running each service, allowing a variety of worship styles.
Below is an idea of what you can expect at each of the services, but please view the Calendar heading which will show any variation(s) to the normal pattern of worship.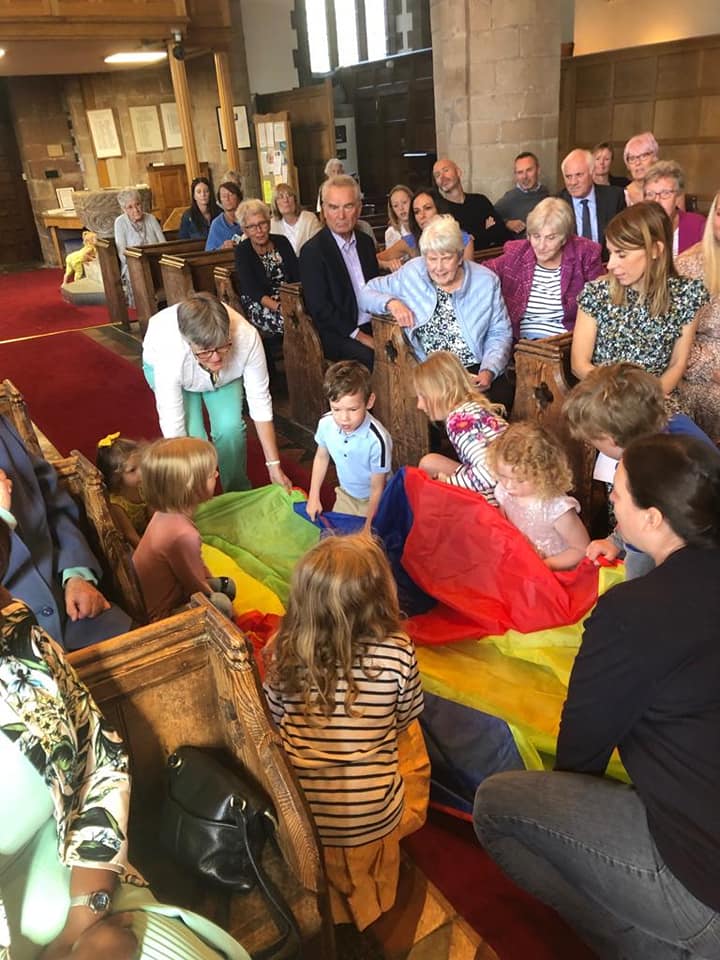 The different types of services revolve around:
Holy Communion, which is a more traditional style of worship, where bread and wine are blessed and shared;
Worship for All, which is for anyone whatever their age or background, and where children are encouraged to actively get involved;
Morning Worship, which is a coming together of all ages to worship together not involving the Communion or age oriented;
Evensong, which is often a service revolving around evening prayers and psalms, normally with a robed choir.
Moreover, for more information explore our Aims and Beliefs.
Frequently Asked Questions (FAQs):
Who are services aimed at?
All are welcome to attend any service – young, old or new
What should I wear?
There is no dress code at any of the churches
What is the structure of a service?
Services often include: a short sermon, singing, and prayers
Are refreshments available?
Tea and coffee are provided either before or after most services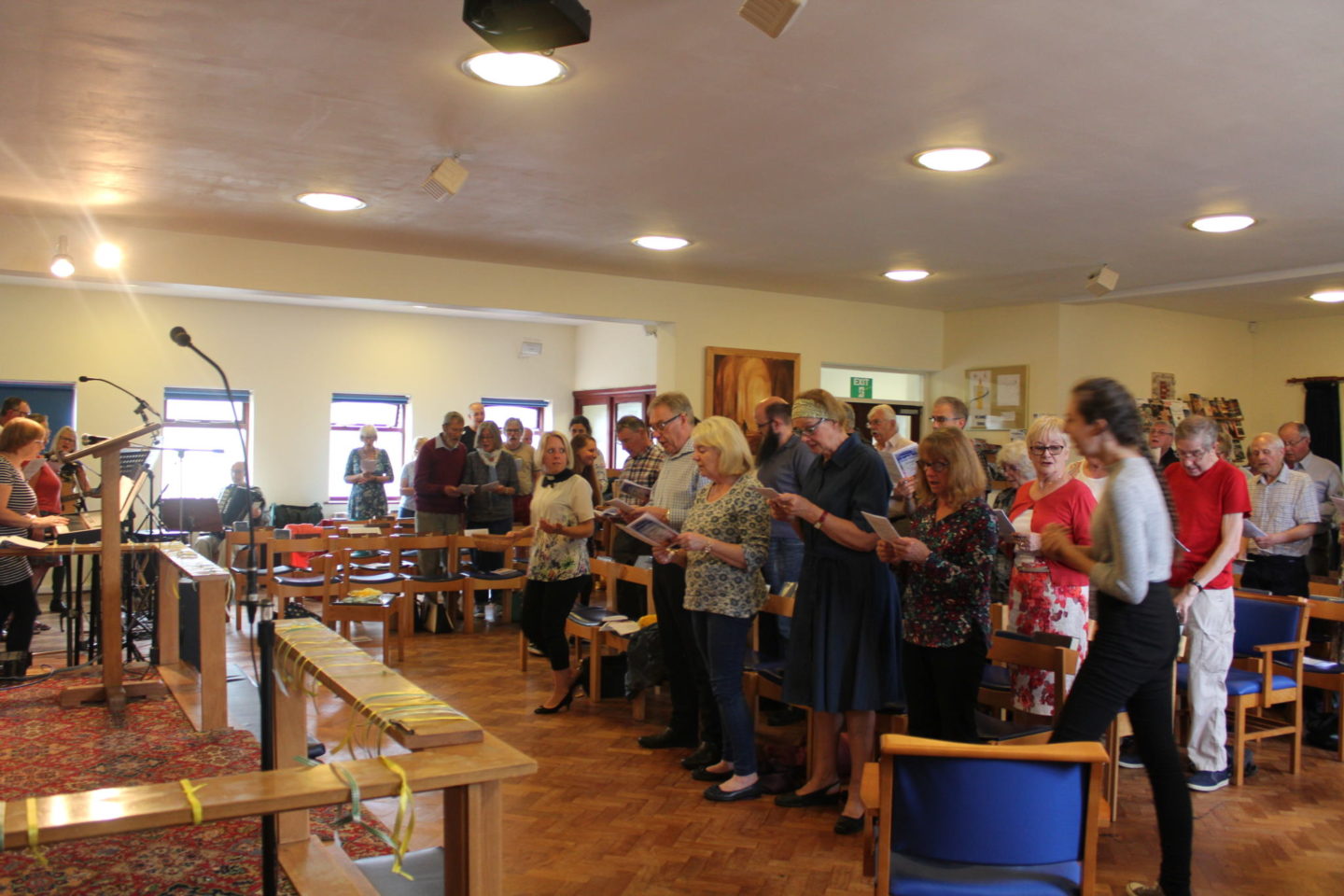 All churches in the parish are now open each Sunday in line with the relaxation of the national Covid-19 regulations.  Please see the Pastoral Letter to KEP re lifting lockdown August 2021 sent by David and Robert on 30th July. This explains the current arrangements for services in church. 
The services which occur within the parish, include:
SUNDAYS: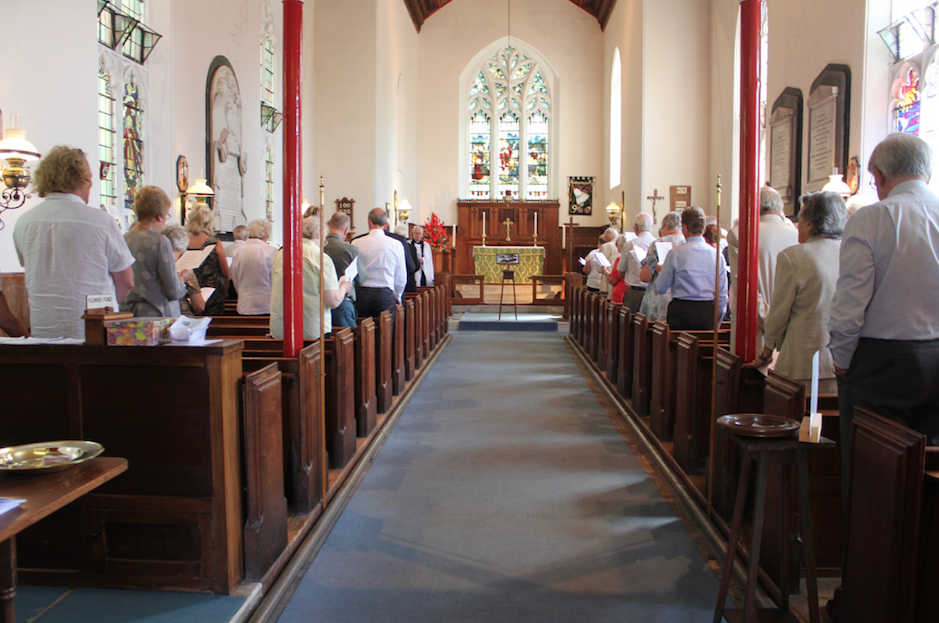 MID-WEEK: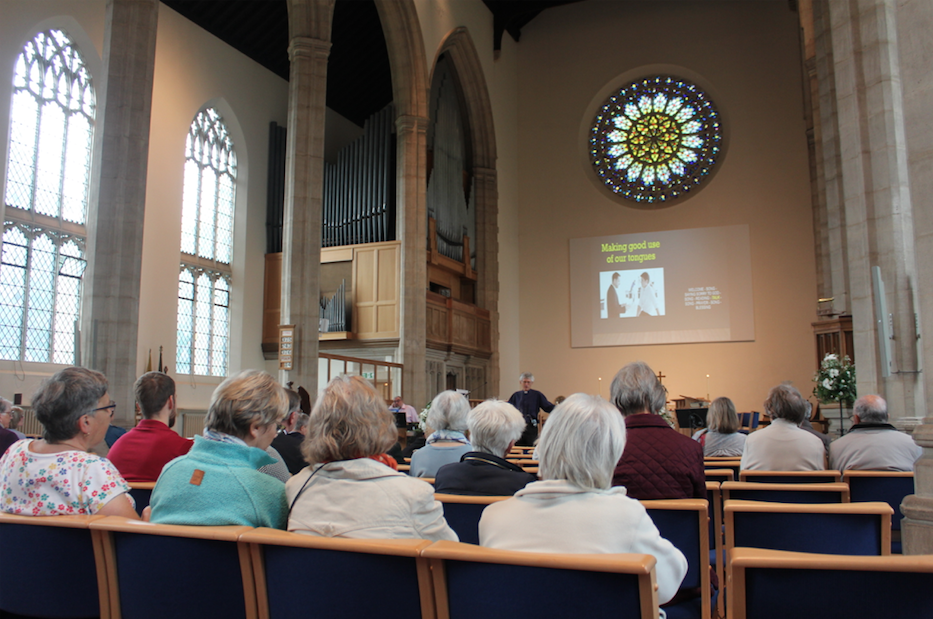 Also, see our Sunday School and Messy Church pages for information about opportunities for children and young people.
VIRTUAL SERVICES:
During 2020, as the Covid-19 pandemic hit the UK the Parish of Kidderminster East resorted to online worship. As restriction ease we are continuing with some of our Zoom Services.
MONTHLY:
With the relaxation of Covid-19 restrictions we drew to a close our Sunday 11:00am Online service (by Zoom) in August 2021. This served so many people so well over the pandemic, and so we have created a monthly opportunity to meet online for worship, teaching and fellowship starting on Wednesday 29th September, 7-8pm.
DAILY MORNING PRAYERS:
A Morning Zoom Prayer service takes place, with the clergy, at 8:00am daily except, Fridays and Sundays.
WEDNESDAY 7:30pm (MONTHLY):
There is a Parish Prayer Zoom Meeting, occurring monthly, which is open to all in the parish to pray for our current situation and the work of Christ within the parish and further afield. 
The meetings will be available to login from 7:20pm, in order to join together in prayer from 7:30pm to 8:15pm.
THURSDAYS 7:00PM:
There is a short Contemplative Prayer every Thursday evening at 7:00pm. All are welcome for a 20-25 minute prayer meeting using the style and liturgy of the Northumbria Community.
To join any of the above Zoom services please email parishcomms@kidderminstereast.org.uk requesting a copy of the link & password, by 6pm on the day before the meeting.
Please see our Newsletter and Virtual Services pages for further information regarding online services.
We also have a variety of recorded services and sermons on our YouTube channel and Facebook page which are available at your convenience. 
Finally, we are investigating whether we might be able to live-stream some of our on-site services on a Sunday morning, so that people can sit at home and watch what is happening in church. We'll let people know that the videos are taking a break, and that people can make suggestions for the future in terms of what they have found helpful about them this past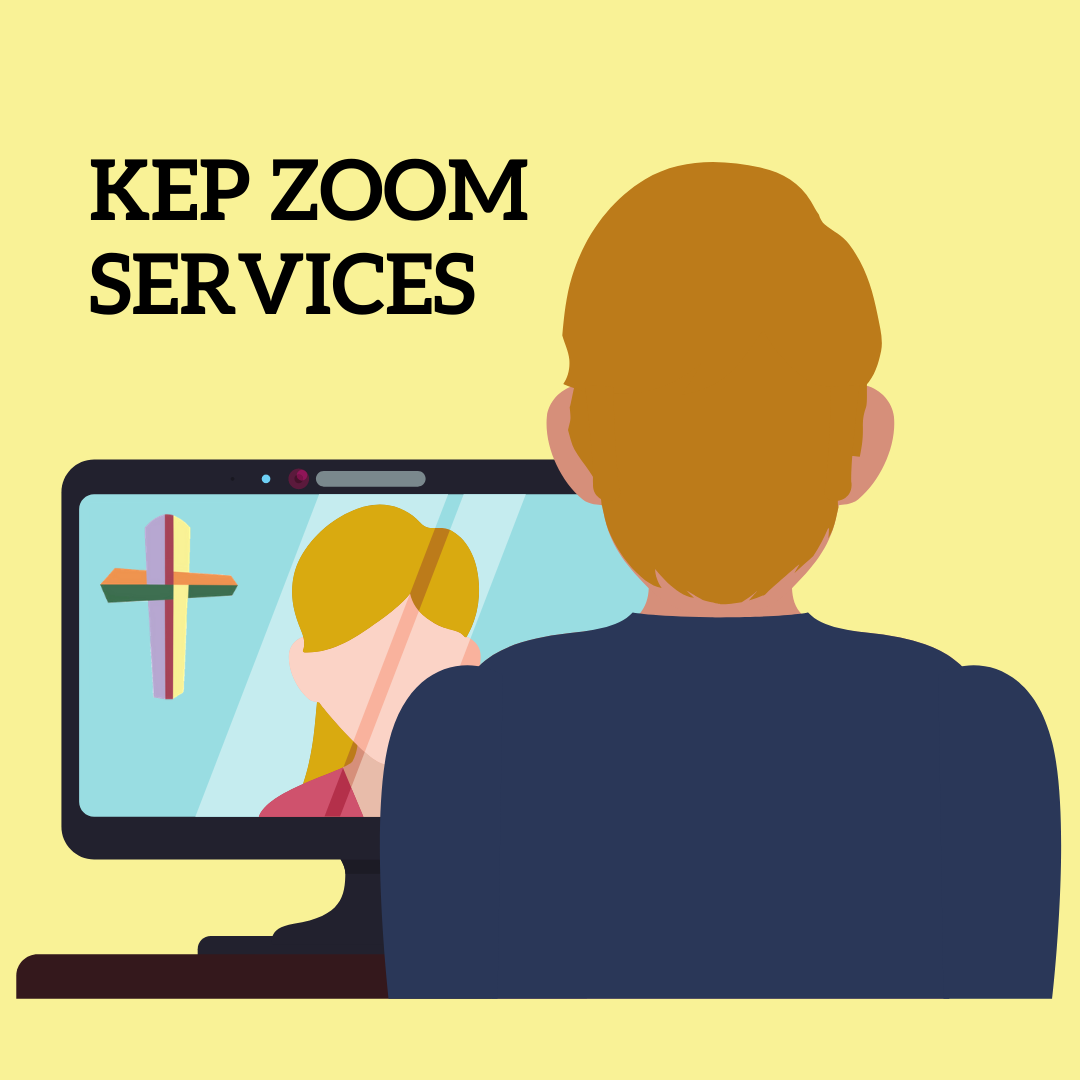 Please press the 'Download' button for security advice on the use of Zoom for parishioners.