Coronavirus (COVID-19) – Latest guidance from the Parish of Kidderminster East and the Church of England .
In a joint letter, Archbishops Justin Welby and John Sentamu said it was now necessary to put public services on hold until further notice. But far from having to"shut up shop", we must face the challenge by becoming a radically different kind of church rooted in prayer and serving others. The Archbishops expressed the desire that church buildings may, where practical, remain open as places of prayer for the community, observing social distancing recommendations.
"We may not be able to pray with people in the ways that we are used to, but we can certainly pray for people. And we can certainly offer practical care and support. Then by our service, and by our love, Jesus Christ will be made known, and the hope of the gospel – a hope that can counter fear and isolation – will spread across our land."
To read the full letter please click on the following link:
https://www.churchofengland.org/more/media-centre/news/archbishops-call-church-england-become-radically-different-public-worship
Furthermore, please find more information at:
This list is only to be used as a guideline.
In light of the Coronavirus please consider including the following people within your prayers:
Our Church leaders, Archbishops Justin Welby and John Sentamu, Bishop John Inge and Bishop Martin Gorick.
Those who are sick or vulnerable.
All those working in our health service and in leadership roles.
Those in isolation.
Please continue to support each other during this challenging time!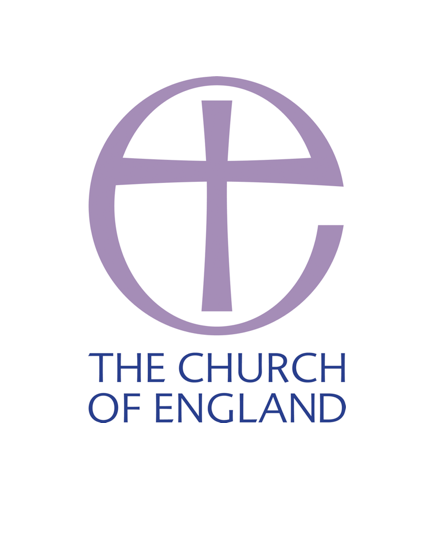 Finally, please see our Zoom Services, Newsletter and Virtual Services pages for information regarding online services. Or, visit our YouTube channel and Facebook for recordings and updates.