Here is the Faithful Friday word for you!
Faithful Friday is an initiative from our clergy to further explore the Word of God and to reconnect people with Bible verses.
Please feel free to reflect on what each passage means to you and let us know if any of the passages inspire you.
This time we are also including a blog style comment for Revd David Hildred. Please see our below or our Facebook page/ Newsletter for the blog post.
Also, explore our other Faithful Friday posts at: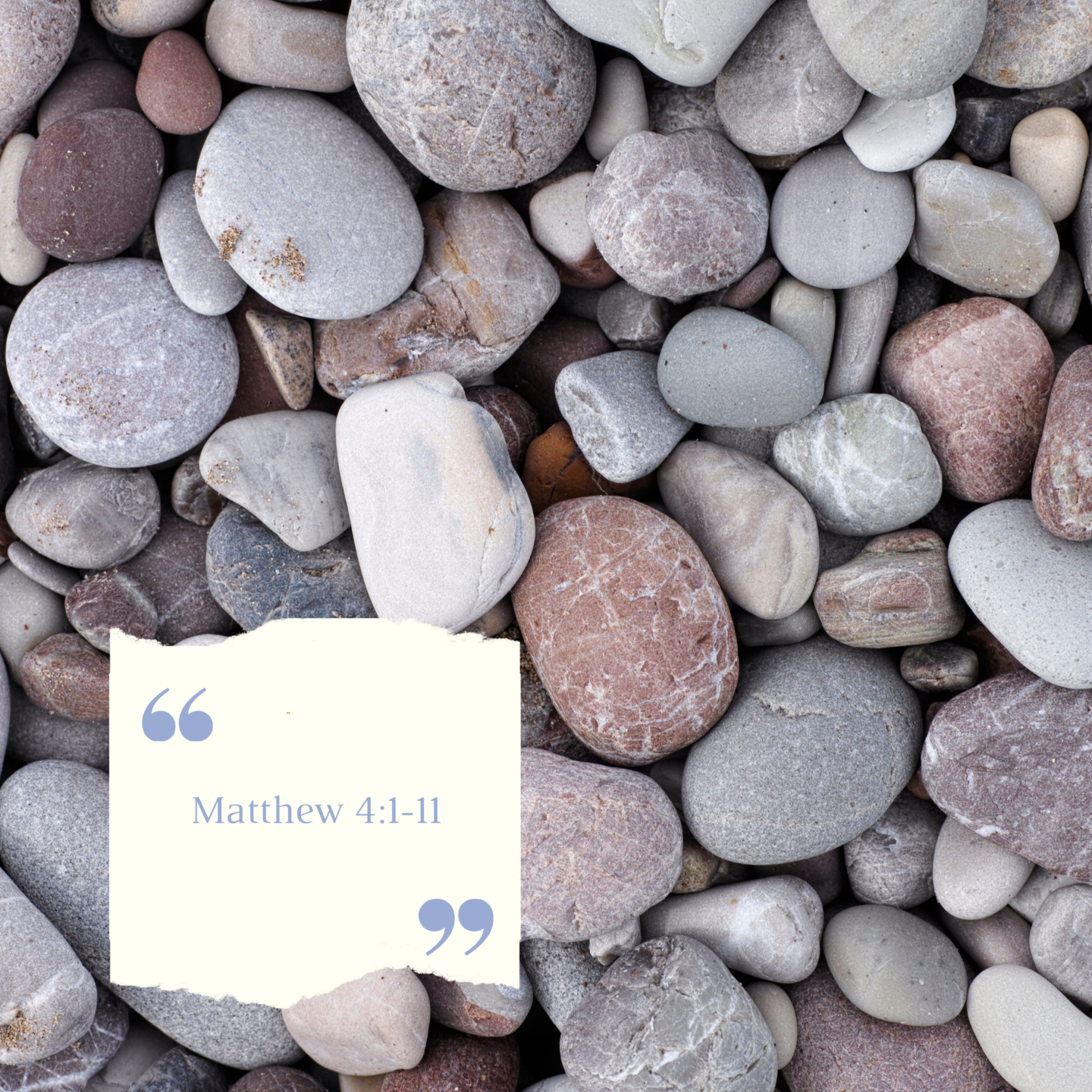 Faithful Friday for 5.11.2021
Matthew has, in the preceding chapter, described the beginning of the ministry of Jesus, his commissioning at his baptism, where the crowd heard the voice from heaven say, "This is my Son". And now, what immediately follows is a challenge from the devil trying to place doubt in that declaration, as he frames his temptations with "If you are the Son of God …". We will do well to follow the example of Jesus when we face similar challenges, by resorting to the word of God as the place where we can be confident in what God says about us and who we are when we put our faith in Jesus.
Faithful Friday for 12.11.2021
At this point we are in the depths of Jesus' "Sermon on the Mount".  This teaching is for his disciples and is showing them how they need to be distinctive and different from the people around them.  Earlier, Jesus said, "You have heard that it was said … But I tell you …", as he drew them to see how his teaching reaches the heart of situations.  Today we read about giving, praying, forgiving, and fasting: is there something, perhaps about just one of these areas of our life, that the Holy Spirit draws to our attention for action?  Let's be a wise builder (see next week!) and put the words of Jesus into practice.
Faithful Friday for 19.11.2021
A nation of animal-lovers, as we are, gets very disturbed about today's reading, but let's remember that the terrible fate of the pigs was what the demons ultimately wanted for those men. This incident is not meant to arouse our sympathy for the pigs, but our awe at the authority of Jesus: these demons could only respond to the permission of Jesus. This adds to what we have seen in previous paragraphs: the authority of Jesus over wind and waves, and over sickness (whether nearby or distant). Shall we respond quickly to his authoritative call, "Follow me"?
Faithful Friday for 26.11.2021
John the Baptist was in prison, understandably perplexed that his present situation didn't match with his expectations of Jesus being the Messiah he had so faithfully proclaimed. Jesus encouraged him to 'check out the evidence' of what he had been doing and how that pointed to who he was. He also urged the crowd to consider how John fitted the prophesied role of the one who prepared the way for the Messiah. And yet there were some who just would be convinced by neither John's ministry nor Jesus'. What convinces us that Jesus is 'the real deal'?