Click here to find out about the current Coronavirus Update January 2021
Each Sunday:
11:00am
All parishioners are invited to join together for a Service of Morning Worship on a Sunday morning at 11:00am.
10:45am – Coffee, from the comfort of your own home (the Zoom waiting room will be in use).
11:00am – Service, a live and interactive worship service with worship, prayer, Bible reading and a sermon. Members of the KEP team will be preaching.
Furthermore, a children's resource pack is also available on request. This will be sent out each week via email and contains resources and ideas for engaging children of all ages in worship.
6:30pm
A service of bread and wine has been re-introduce (January 2021) at 6:30pm. This is an online service which is a contrasting, quieter service to the one at 11:00am.
Mornings:
A Morning Prayer service will take place, with the clergy, at 8:00am daily except Friday and Sunday.
Every Other Wednesday:
There will be a Parish Prayer Zoom Meeting occurring fortnightly starting on Wednesday 20th May, open to all in the parish to pray for our current situation and the work of Christ within the parish and further afield.
The meetings will be available to login from 7:20pm, in order to join together in prayer from 7:30 to 8:00pm.
UPDATE JANUARY 2021:
Please note that dates for the online Parish Prayer meetings will be different over the next couple of months.
3rd February, 3rd March, 31st March, 14th April
This will free up time for other initiatives during Lent (watch this space!)
Each Thursday:
All parishioners from across Kidderminster East are invited to an evening of prayer on Thursday evenings at 7.00pm.
Zoom Links:
A Zoom link and password will be needed to join any of these services, please send an email requesting a copy of the link and password to Parish Communications at parishcomms@kidderminstereast.org.uk advising that you would like to participate. You must contact this email by 12noon on the day before to be sent the relevant information.
Orders of Service:
The service orders for 2021 or 2020 can be found on our website and are sent out via email from Parish Communications.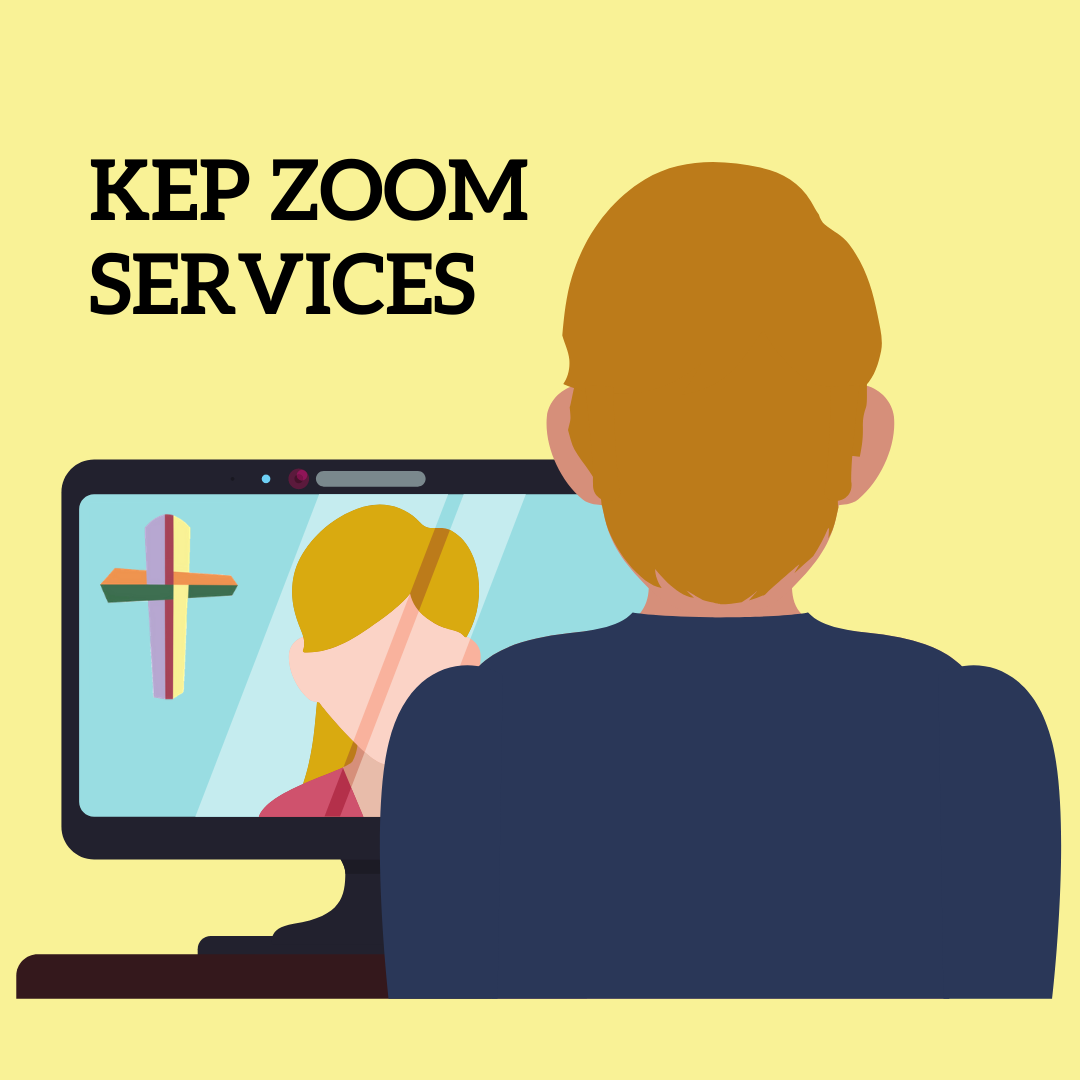 Please press the 'Download' button for security advice on the use of Zoom for parishioners.