With the relaxation of Covid-19 restrictions we drew to a close our Sunday 11:00am Online service (by Zoom) in August 2021.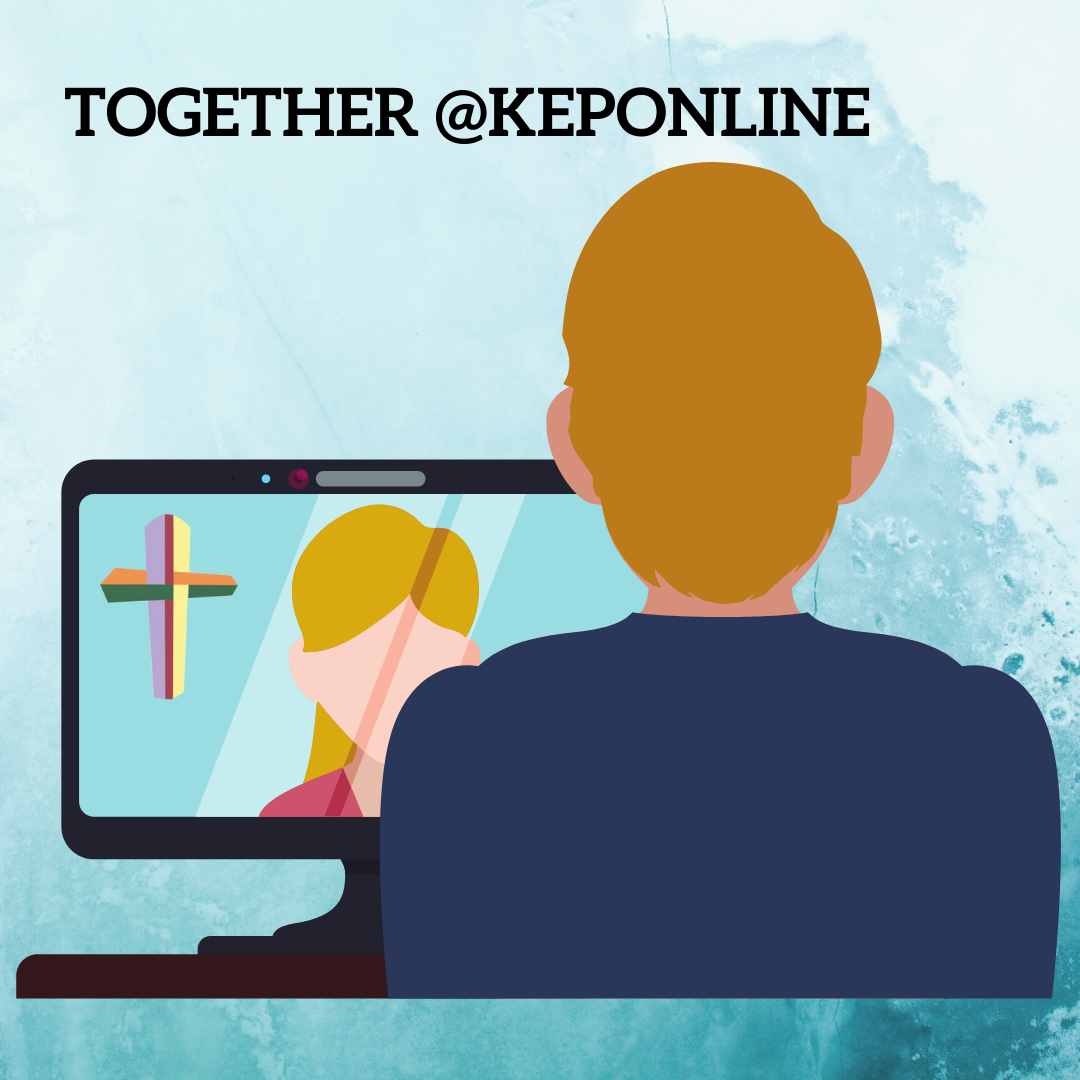 This served so many people so well over the pandemic, and so we have created a monthly opportunity to meet online for worship, teaching and fellowship.
Together@KEP was create as a monthly opportunity, held on zoom, which is open to all of the churches in the Parish of Kidderminster East. We will meet for worship, teaching and fellowship through the online medium of Zoom. We will meet at 7pm for one hour to worship together, learn together and pray together.
The zoom details will be available by emailing parishcomms@kidderminstereast.org.uk before 6pm the night before.
Our focus is 3 fold:
Called – We will encourage each other in our calling in Christ through teaching, conversation and community.
Equipped– We will explore how we can be equipped in our daily lives through the work of the Holy Spirit as well as with practical support and guidance.
Committed – We will seek to support each other in our commitment to joining in with God's mission in our local churches and communities.
Everyone is welcome and we hope to see you Together@KEPOnline.
The opportunities will continue once a month, below is the overview of dates so far.

We plan on this new opportunity continuing in 2022 with the following dates:
26/01/2022
23/02/2022
30/03/2022
27/04/2022