Messy Church is a great opportunity for people, of all ages, to explore more about God through craft, activities and games.
Learn to sign the Lord's Prayer with Jude!
Weekly Children's Talks from Revd Robert Legge.
And, much more! Keep your eye on our social media pages for more ideas.
Please stay safe, and we hope to see you soon!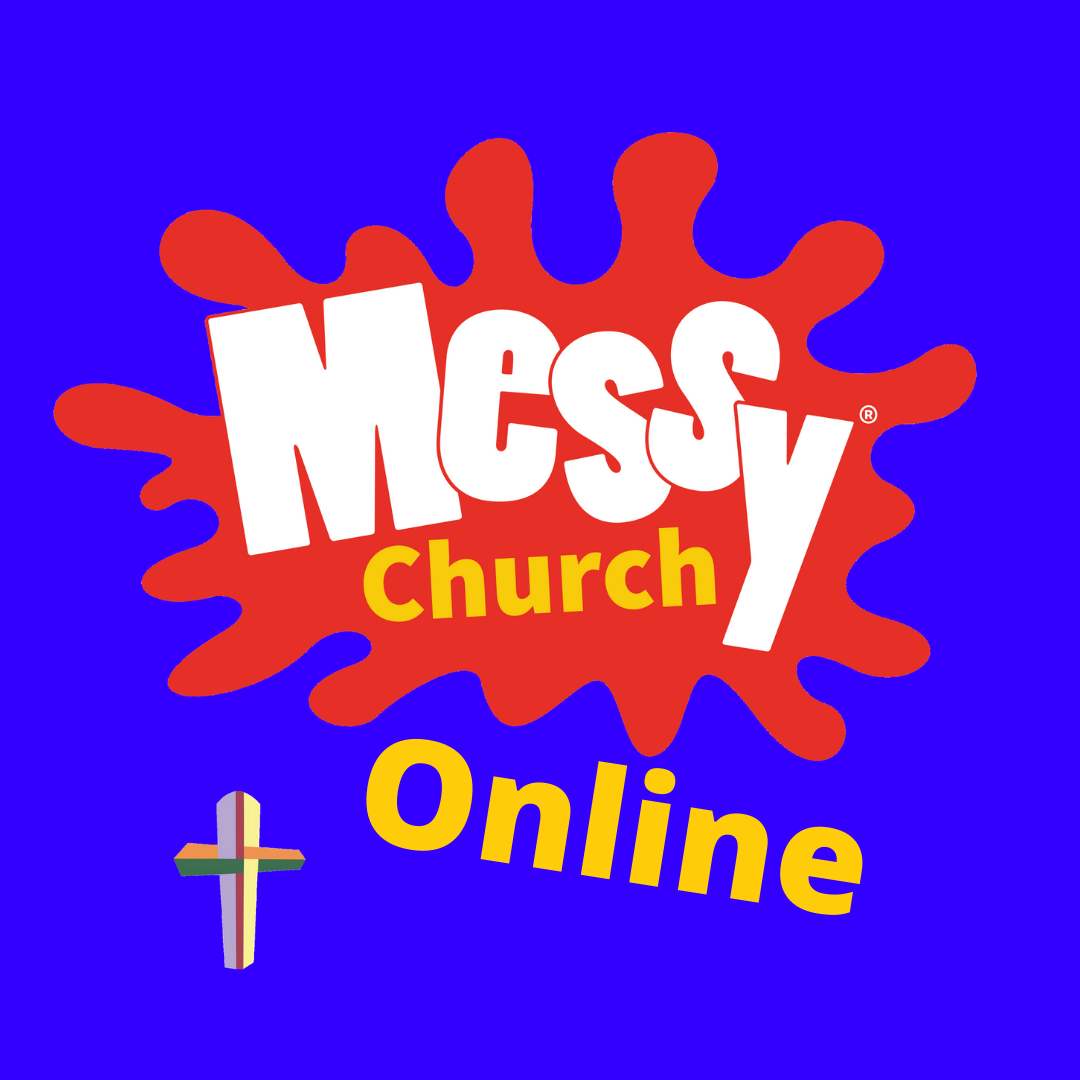 Normally, the monthly events are rooted in the Messy Church Values: "All Age, Creativity, Hospitality, Worshiping Community, Celebration and Christ centred". They allow everyone to enjoy: fun, creative activities; the chance to meet new people; an opportunity to eat together; and to learn more about God; all at no cost and in a safe environment.
Messy Church is a different way of experiencing a church service, age is no boundary, creativity is unique to each person and worship is experienced in a more informal and interactive manner. It provides an opportunity to learn more about Christ on a day other than a Sunday.
We begin with an exciting hour of different crafts and activities, suitable for all ages and abilities. This is followed by a time where we get together, to link the crafts into the theme. This is done through stories, prayer and song. Finally, part of our time together involves food, it changes with each event but there will always be something, from drinks and cakes, to a cold buffet or a hot meal together. Food is a wonderful way of bringing people together.
Each month we explore a different theme from the Bible. If you would like further details please come along to any event or contact the Parish Office on 01562 822131.
One of our previous events is Messy Half Term, 18.02.2020: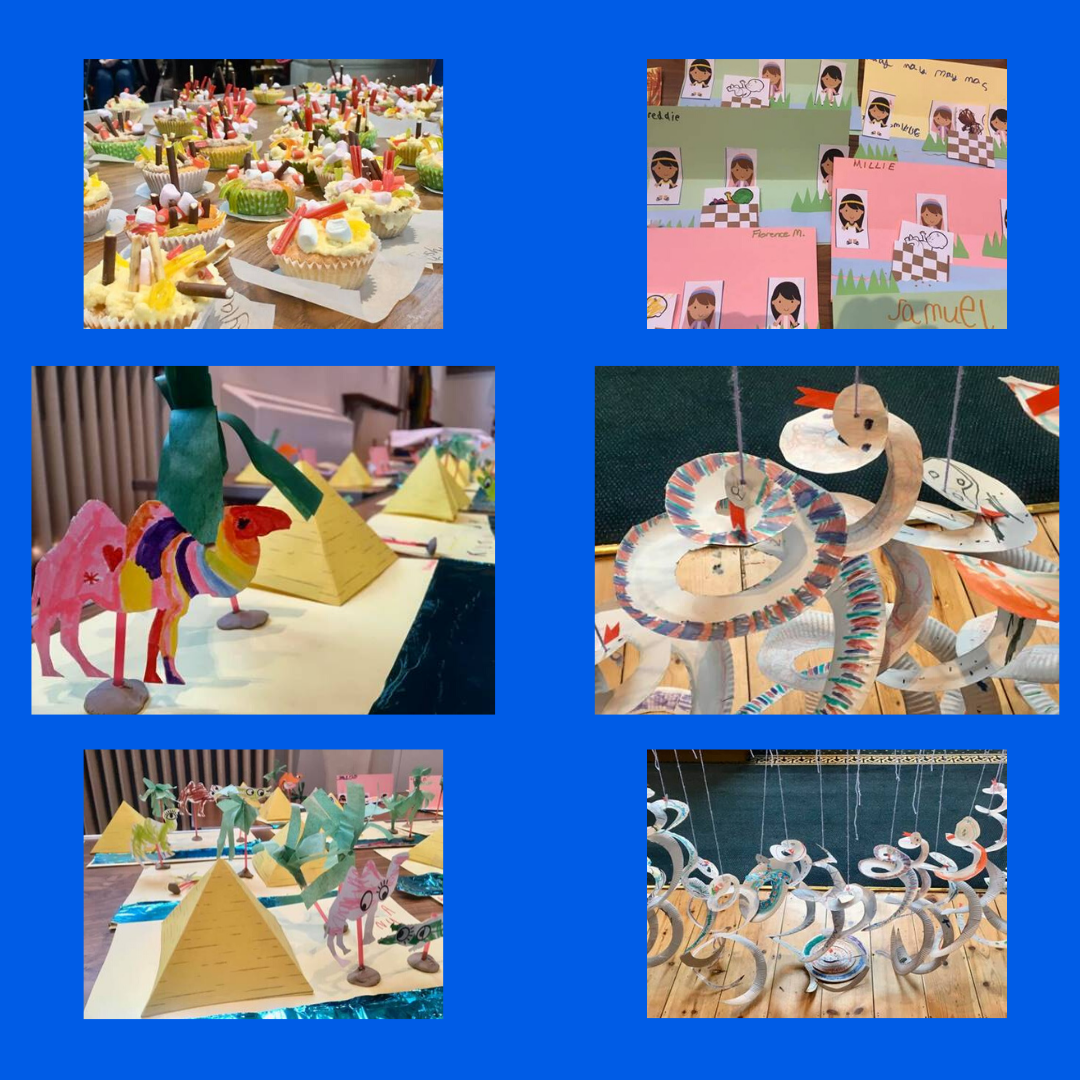 "It was great to see so many of you at St. George's half-term event. Wonderful to be able to explore together our overall theme for this year, God keeps his promise. Our theme for the day was based around trust, explored through the first part of Moses' life story.
Since then Covid-19 has resulted in us not being able to meet together in person. Let's remember our time together, the fun, the sharing, the activity and look forward to when we can enjoy our time together once more. In the meantime, we trust God to keep His promise just as Moses learnt to do! Keep checking us out online and pray for us as we pray for you. God bless you all. From all your friends in KE Parish."
Messy Church is found all over the world, if you are interested in more information please come along to an event or please see their website:
Also check out the Parish Messy Church Facebook page.