There is a service of Holy Communion available on the Parish YouTube channel. The video is available to you at your convenience and as many times as you like online.
Please find the Communion Service below, with links to download the Liturgy.
Moreover, please find the Communion Liturgy below: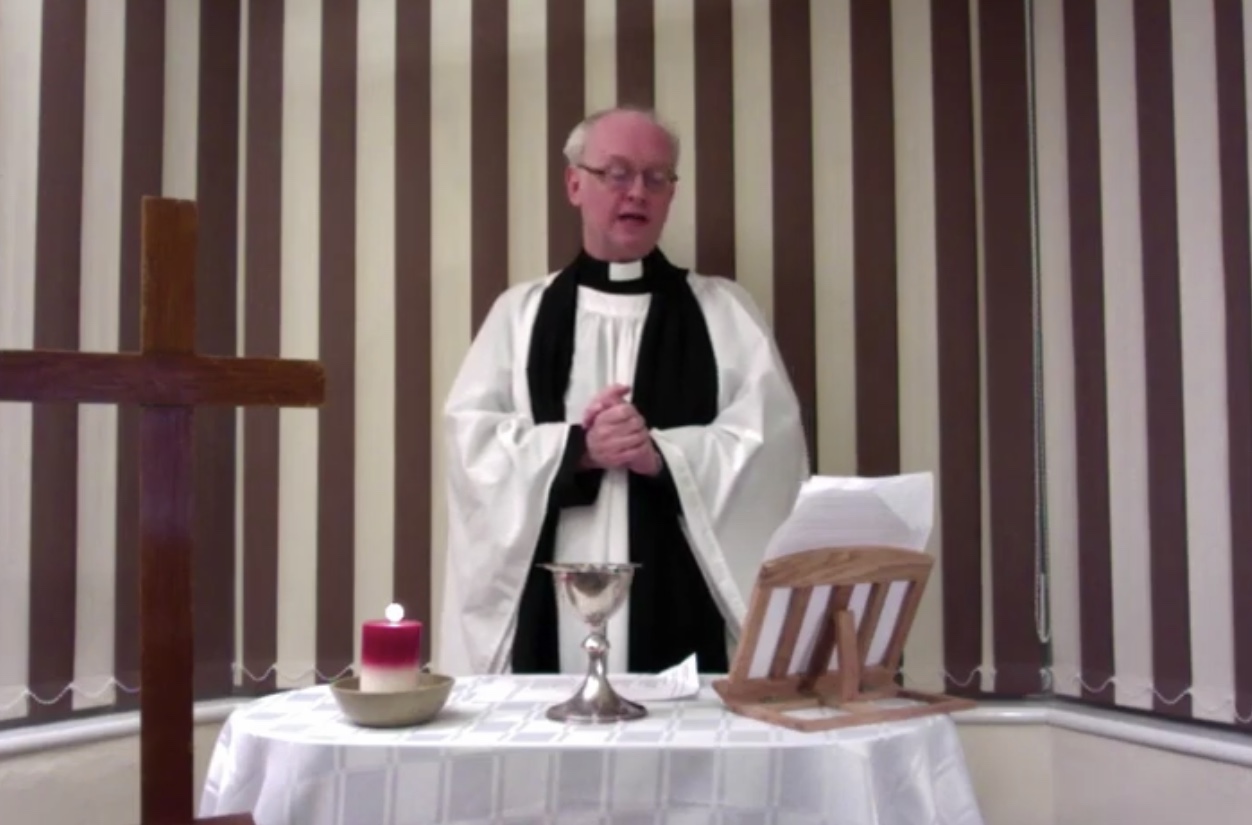 Furthermore, there are also multiple sermons and virtual services available online via, Youtube or Zoom, which are available to you.
Or, check out our Virtual Worship page for more information.