In the Church of England, we hold Christenings (also known as Baptisms) for people of all ages as a way of beginning their journey of faith in Jesus. For adults, this 'beginning' is expressed very clearly in the Baptism service. For children, parents have the option of two services which mark their child's entry into the life of faith. These two services are 'Baptism' and 'Thanksgiving for the Gift of a Child'. The 'Baptism' service enables parents and godparents to make certain promises and commitments about building a relationship between their family and the family of the Church. Alternatively, the 'Thanksgiving' service is more about celebrating the safe arrival of the child and welcoming them into their family, seeking God's blessing for that child, whilst leaving open the possibility of baptism in the future when the child is old enough to make that decision for themselves.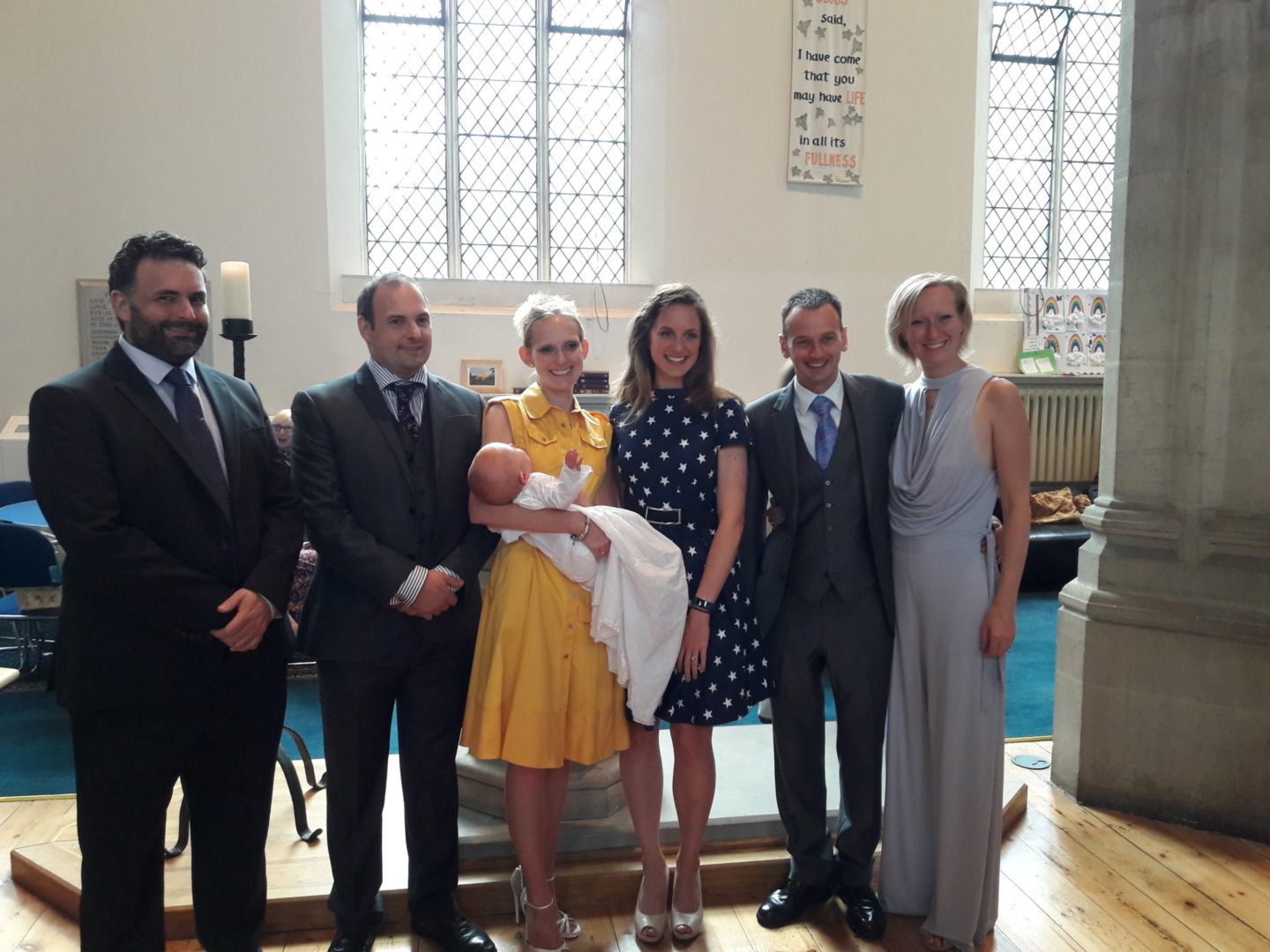 There is no fee for a baptism or thanksgiving. However, in order to prepare for the responsibilities of the promises made in the 'Baptism' service, we ask parents and godparents (if possible) to attend a short 'Baptism' preparation course which can be held either online or face-to-face.
If you are interested in either of these services, please contact the Parish Office on 01562 822131 or office@kidderminstereast.org.uk for further details.
More information can also be found via these related links:
Church of England Christenings
Thanksgiving for the Life of a Child
Confirmation:
Confirmation is an important part of an individual's faith journey, whereby someone who has been previously baptised as a child is ready to confirm their faith for themselves. Someone who has been baptised as a young child may wish to do this in their teenage or young adult years, however, confirmation is appropriate for any age. Sometimes an adult can be baptised and confirmed in the same service.
For more information on confirmation, please contact the Parish Office on 01562 822131 or office@kidderminstereast.org.uk.