If you need advice on planning a funeral, or perhaps would like to speak to a vicar about a bereavement, please e-mail or phone the Parish Office, at 01562 822131 or office@kidderminstereast.org.uk, who will arrange for a member of the clergy to contact you.
However, booking a funeral is normally handled by the Funeral Directors who will liaise with the clergy on your behalf.
A funeral marks the end of a person's life here on earth. Family and friends can come together to express their grief and give thanks for the life lived. While we commend the person into God's keeping. This can be adaptable to the wishes of the deceased or needs of those bereaved.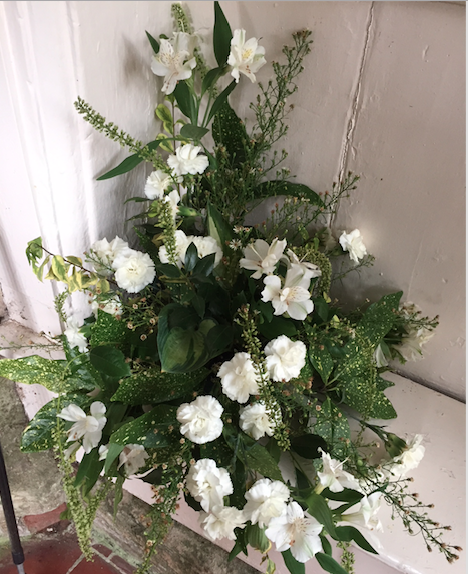 Everyone is entitled to a burial service or their ashes buried in their local parish churchyard regardless of whether they attended church or not.
Please check out these related links for more information:
Planning a funeral – churchofengland.org