Homegroups meet alternate weeks during term time in people's homes. They provide a chance to gather in smaller groups, get to know other people better, to share lives, support one another and to grow in faith.
Homegroups can also be known as: clusters, cell groups, fellowship groups, Bible study groups, or house groups. The meetings are part of the wider church community work, away from Sunday worship.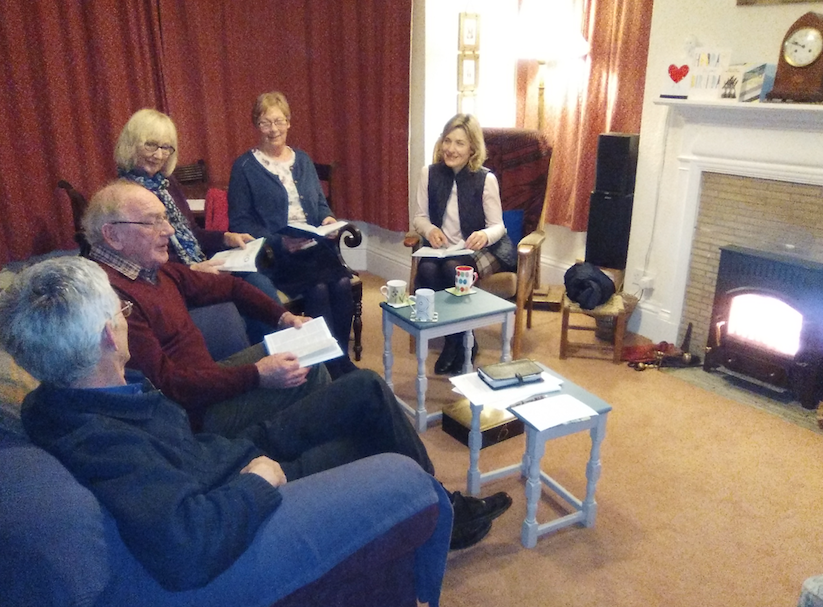 Around 10 small groups meet across the parish. Their main aim is to enable members to grow in their Christian faith by sharing something of their lives together.
We use a pattern of 4 W's:
Welcome – often with coffee, something lighthearted, to relax together
Worship – we keep God as the centre of life by worship, sometimes with music, sometimes spoken praise, sometimes silence
Word – where we do some learning together, from the Bible and from our lives
Witness – we send each other out in prayer, to live out our faith wherever we are.
The meetings vary, depending on the group, but will often include lots of laughter and a place to belong.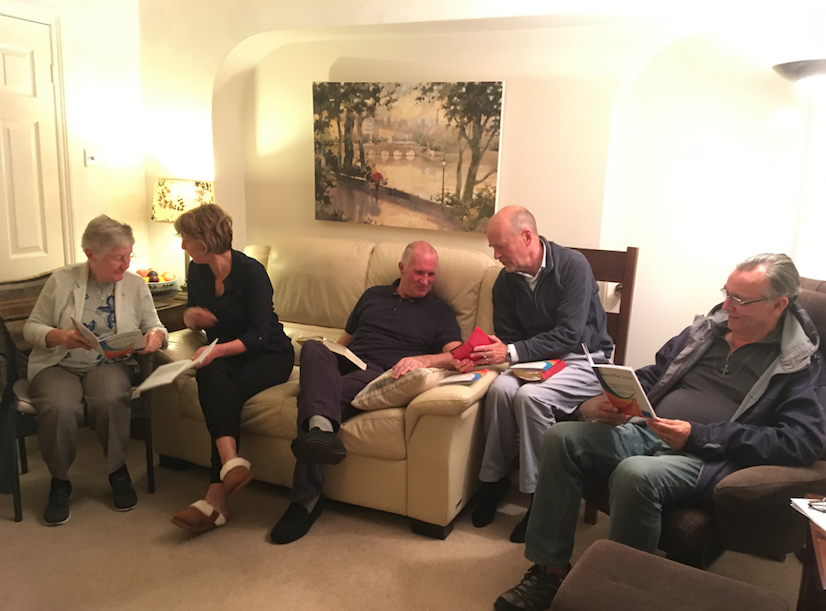 If you're interested in finding out more about Homegroups, or finding one for yourself, or even starting a new one, ask one of the clergy, someone who is already a member of a group, or contact the Parish Office on 01562 822131 or office@kidderminstereast.org.uk