Café Chad was founded in May 2012, and is a not-for-profit service which provides a community meeting place in a welcoming café setting. People from the local area meet and may purchase a range of good quality, affordable food and 'Fair Trade' drinks, whilst finding friendship and support.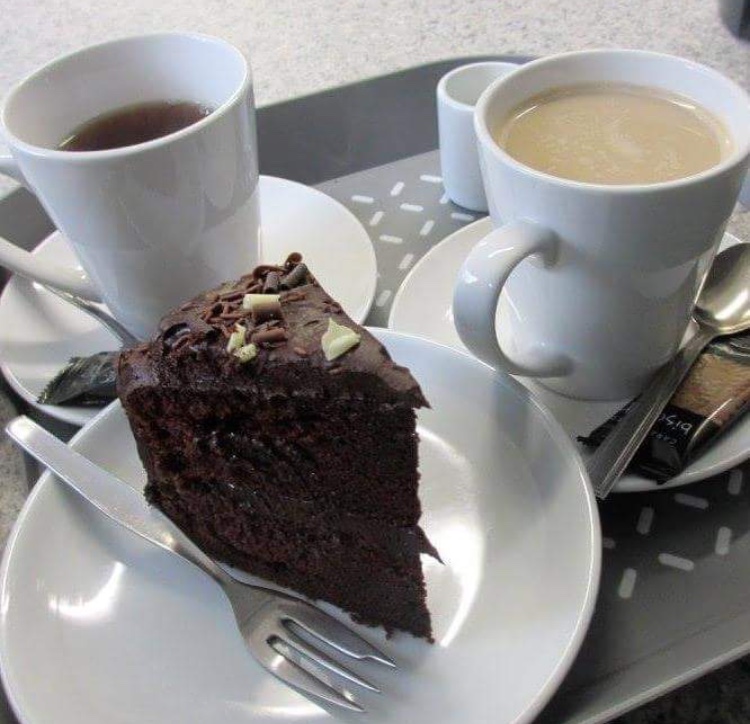 The cafe runs entirely thanks to volunteers. Our cakes are home-made and donated by many local volunteer cake-makers.
Café Chad is ran from St. Chad's Church, and is open from 9:15am–12:30pm on Mondays and Wednesdays, including Bank Holidays, whenever there are sufficient volunteers.
Café Chad is not just about a cup of coffee; it aims to provide a safe environment where people of all ages feel welcomed and valued and are able to make friends and maintain those friendships.
The service also provides work 'tasters' for people with a disability. This helps to increase confidence and self-esteem and provides an understanding of real work, in a safe environment.
Also, Café Chad helps to raise money for local and national charities, either by donating funds from sales or by holding 'special' events where people are encouraged to take a table to sell homemade crafts and to display their creative skills. Please see our Previous Cafe Chad Events page for more information.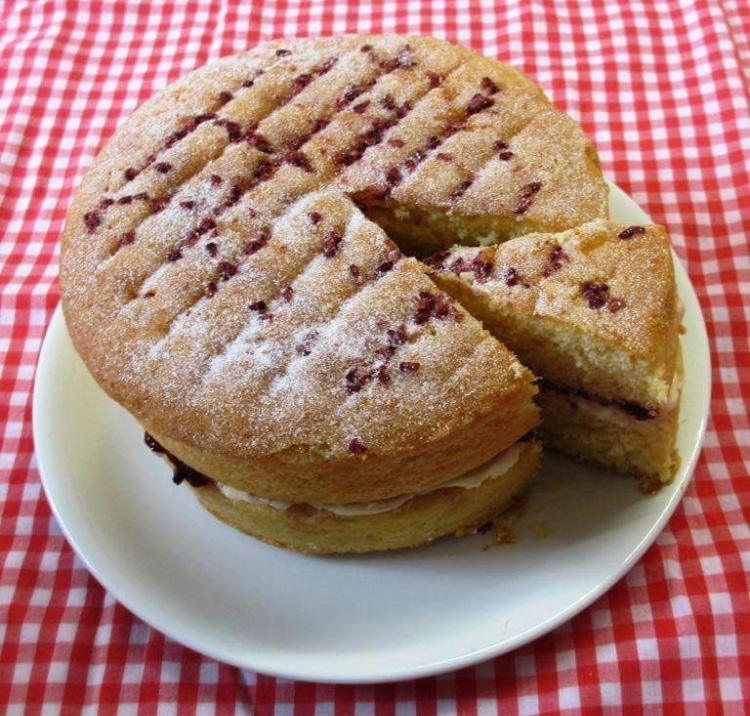 Furthermore, we've run several Art courses, hold drop-in PACT meetings with Police and councillors and often provide craft and play activities, some examples include: toys for young children, a community jigsaw and a knitting group.
Alongside the café we have a computer 'Help Desk'. The help desk is equipped with laptops, a tablet and a black and white laser printer. At Café Chad 'Help Desk' we are friendly and are happy to help you wherever we can. We're open the same hours as the cafe, volunteers permitting.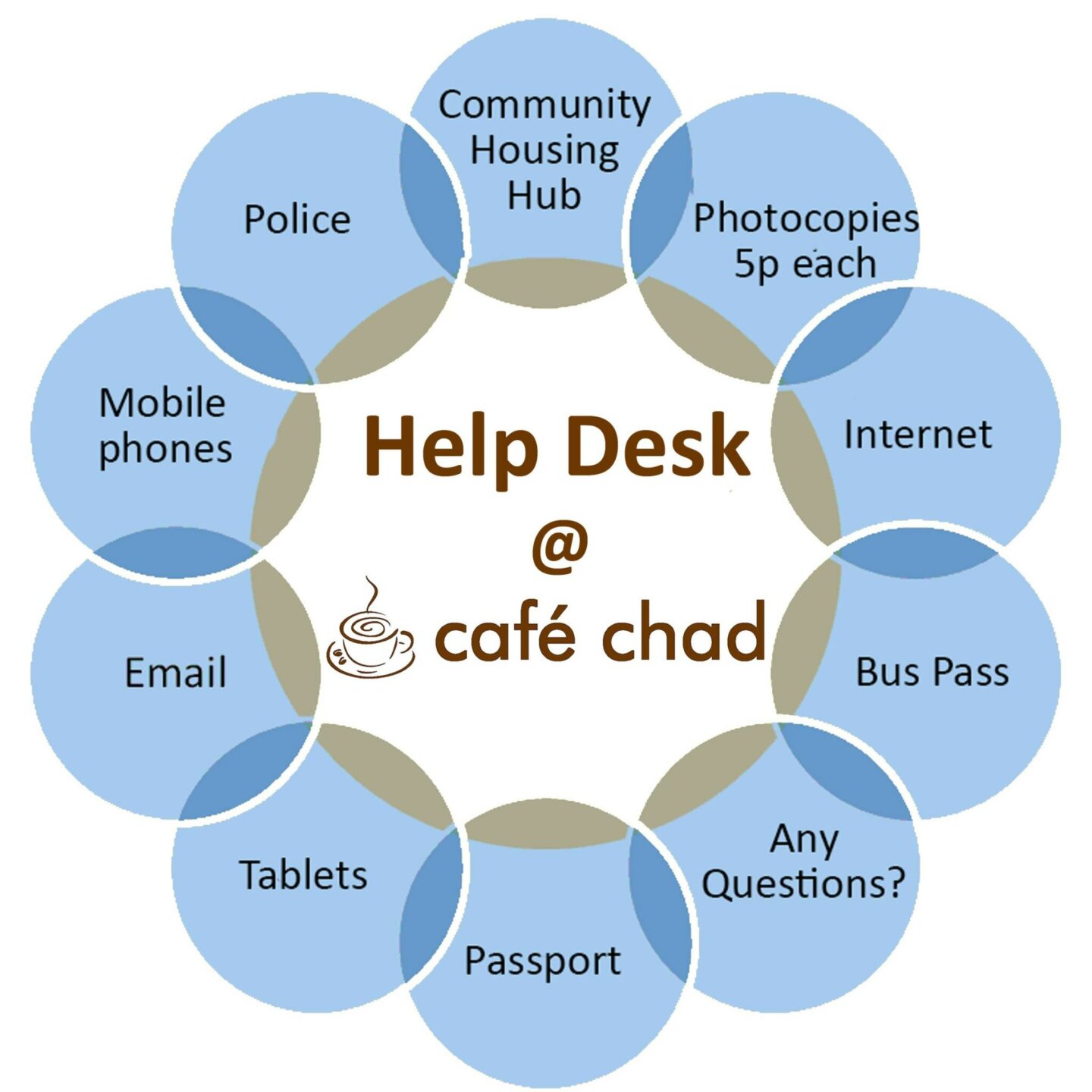 We are here to help with:
Community Housing issues via their website
Reporting incidents to the police anonymously on your behalf
Applying for/renewing bus passes
DBS applications
Accessing emails
Passport applications
Surfing the internet
Photocopying
Printing
Basic training/help on using computers/ phones/ tablets
And, anything else you may need help with
Please do come and see us, or find out more on our Facebook page.
Finally, for more information, or if you would like to become a volunteer, please contact the Parish Office.