There are two Baby and Toddler groups within the Parish of Kidderminster East. The groups offer facilities and services to families in the local community. We believe this is a key part of our work as a parish.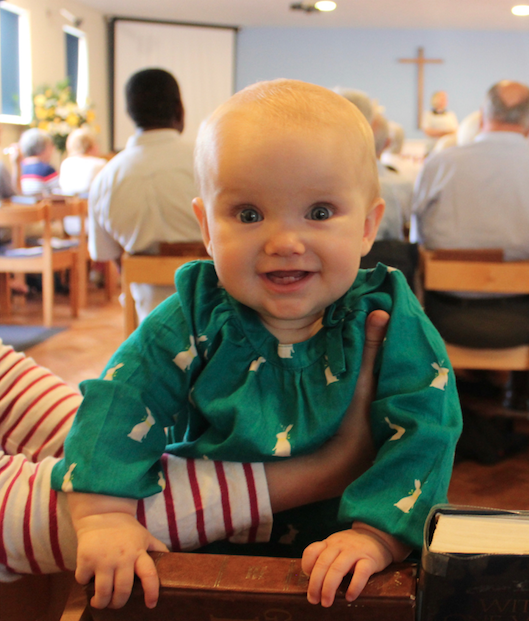 FAQ:
• All young children and their carers are welcome
• We meet weekly during the school term
• Toys and activities are available for your children to enjoy
• There is the opportunity to make new friends
• Refreshments are available
• We celebrate Christian Festivals (e.g. Christmas, Easter and Harvest)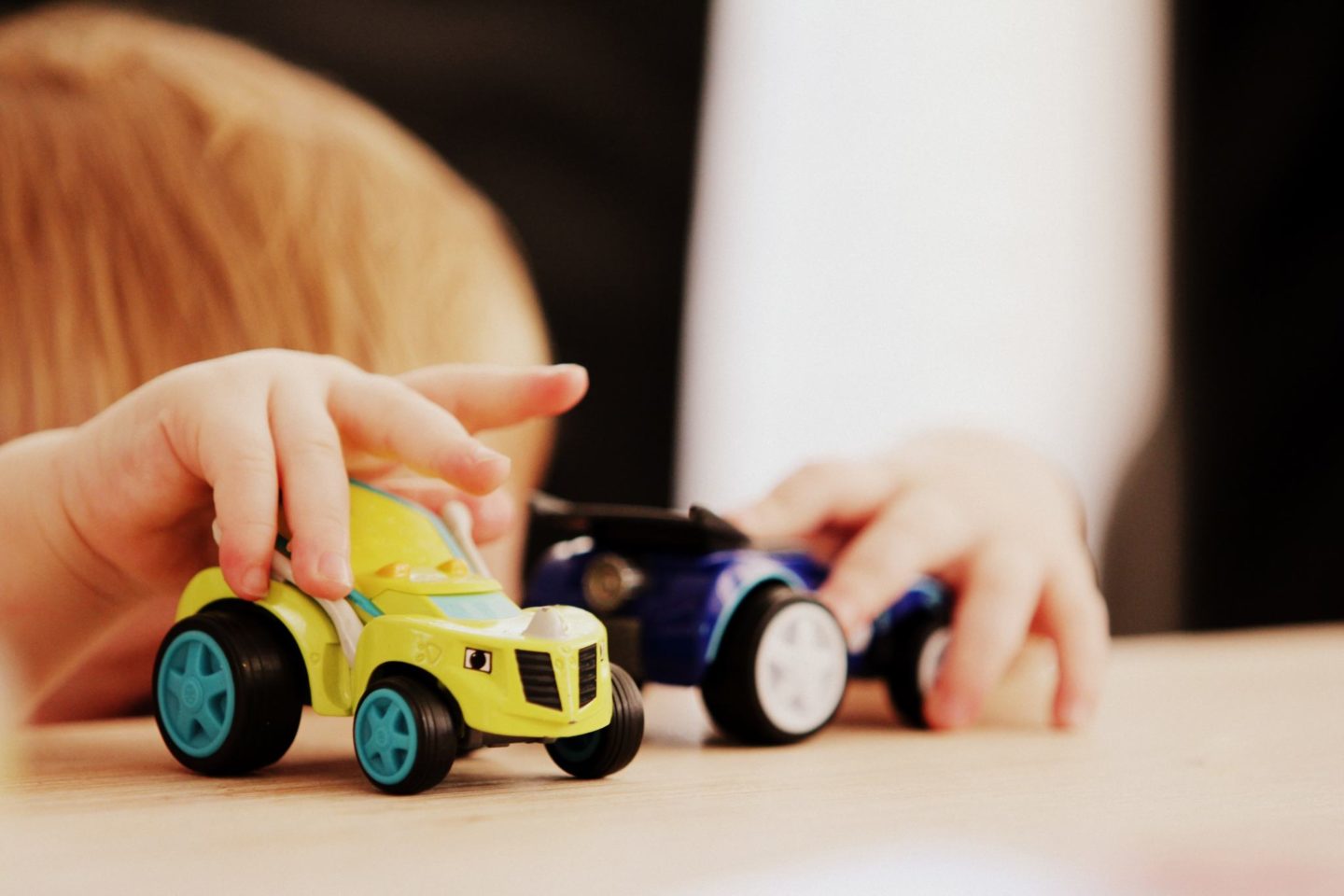 Finally, the Baby and Toddler groups occur at two different churches.