St Cecilia's Church, 164 Hoo Road, Kidderminster, DY10 1LP
About Us: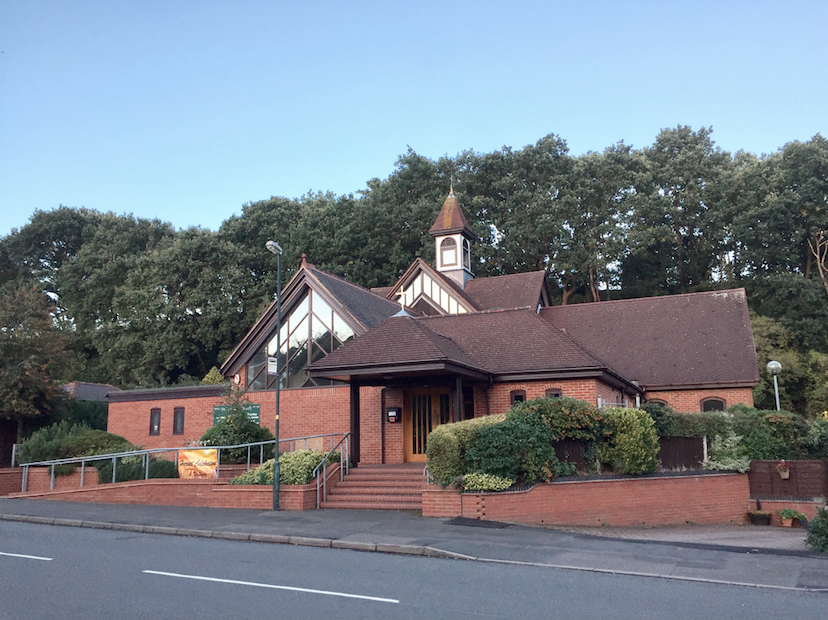 Cecilia's is a small, friendly church, located not far from the centre of Kidderminster. The church is a modern build architectural design with a wonderful vaulted roof. There are excellent facilities with several spaces to use, including a large hallway, well equipped kitchen, and second meeting space. Everyone will receive a warm welcome at St Cecilia's.
St Cecilia's has welcome information at the beginning of the service books and several notice boards full of information regarding the activities which happen within the church and the parish.
During the pandemic St Cecilia's Church was closed for services and other activities, resulting in a considerable loss of income. However, we became active as a congregation on Zoom, sharing in services of prayer and worship alongside friends from around the parish. Alongside this, we kept in touch with each other by phone and email for support, prayer and Bible study. Thankfully we are now beginning to meet once again face to face in our church building and your gift will help us invest in resources and support us in spreading God's love throughout our community in these continuing difficult times.
Services:
There is a service at 11:00am every Sunday morning, welcoming people of all ages.  The worship is informal using a service booklet, with some traditional but mostly modern music. There is a small singing group, with piano, guitar and clarinet leading the sung worship. Also, children are welcome and activities are provided for them.
Moreover, most services are around one hour long.
Please see our Services and Calendar pages for more information regarding when the next service will take place.
Accessibility:
There is off road parking behind the church. There are toilets, including disabled facilities and baby-changing facilities, and two ramps at the front and back of the church assist with access. Once inside, the church is completely wheelchair friendly. Furthermore, during services a Hearing Loop system is available.
Events:
Life Events (Christenings, Weddings, and Funerals) are available by arrangement. Please see the individual pages for further details.
Finally, the facilities at St Cecilia's are well used and appreciated by the many different groups, from the community, which meet here throughout the week.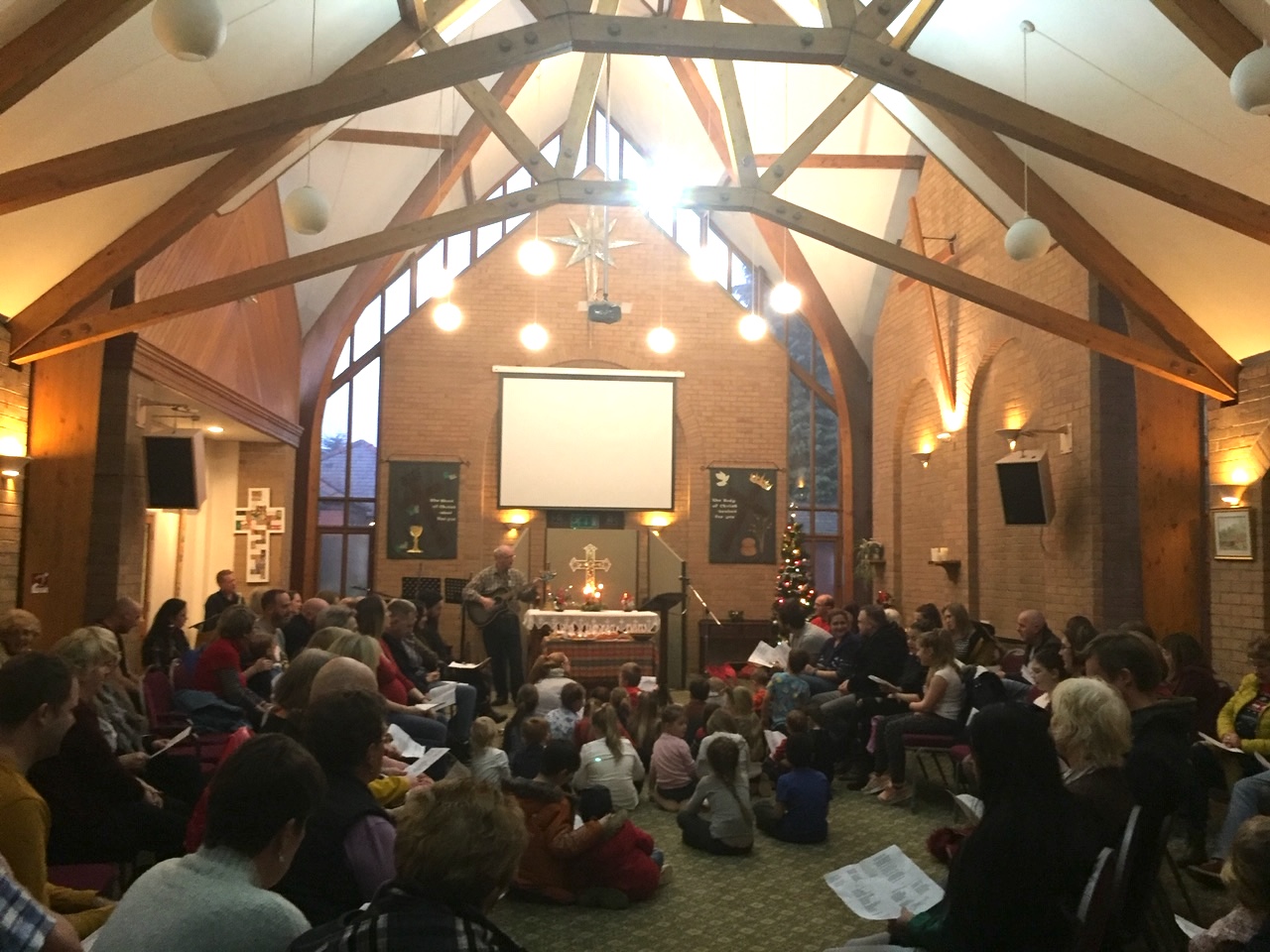 Additional Information:
The church uses Fairtrade coffee and tea.
It is possible to hire the church for a range of occasions, to enquire about booking the hall, please contact Pam Upsall on 01562 69991.
Also, the church hall is used for many different activities, including Young at Heart and much more.
Please check our Groups heading to find out about all the different activities run throughout the parish.