We believe children are an important part of our church family and encourage active participation by both children and young people in services through Worship for All and Sunday school activities.
At the following churches there are activities which are targeted towards children to help develop their friendships, and faith within the church:
There are groups or activities as part of the service for babies/toddlers and children in school years 1-8. There is a children's area at the back of the church which can be used during most morning worship services. We also share Bible stories and activities with the older children. All are welcome to use the toys and books which we have available.
Monthly there is a Worship for All service where the sermon is tailored for all ages.
There are groups or activities as part of the service for toddlers and children in school years 1-8, plus a creche room available for babies. Sunday services are usually at 9.30 and start with everyone together. The church has a focus on making the services appealing to all. Usually, on the first Sunday of the month there is a Worship 4 All Service.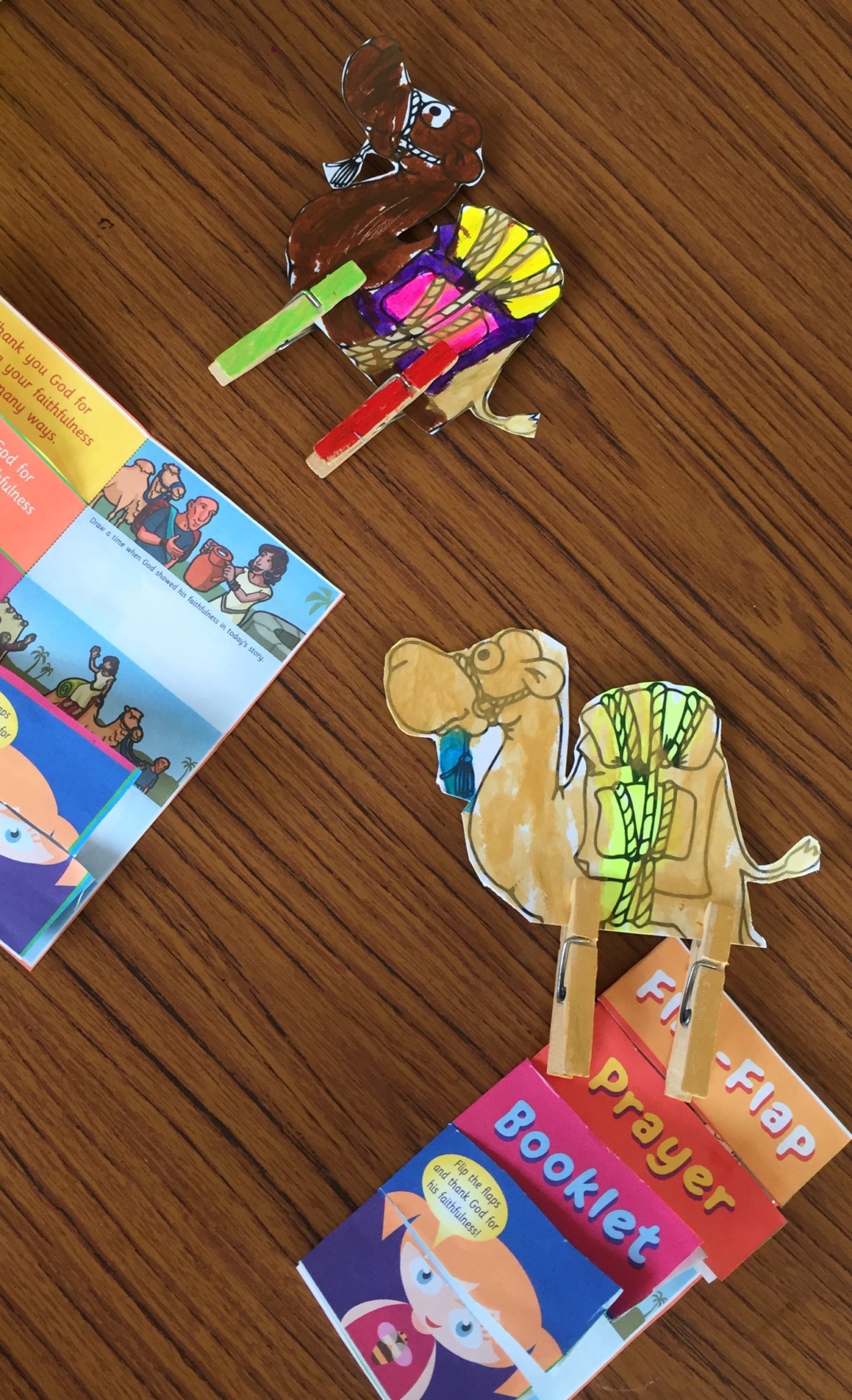 The remaining Sundays we start in church and after 5-10 minutes the children can go for their own sessions. We organise activities in two groups for young people where we explore what the bible teaches and how we can apply it to our lives. The younger group is suitable for 4-7s and the older group for 10+. On 2nd and 4th Sunday's the children usually come back into the service to be blessed at the communion rail. We believe in trying to accommodate all into an appropriate group and our aim is to welcome all. For any further information please contact Sally Stevenson on 07527987346 or Jude Bylett on 01562 630599 or 07834 557925.
At St Cassian's activities often used as part of the service for children aged 3-11. We also a children's area with a variety of toys and games to suit all ages.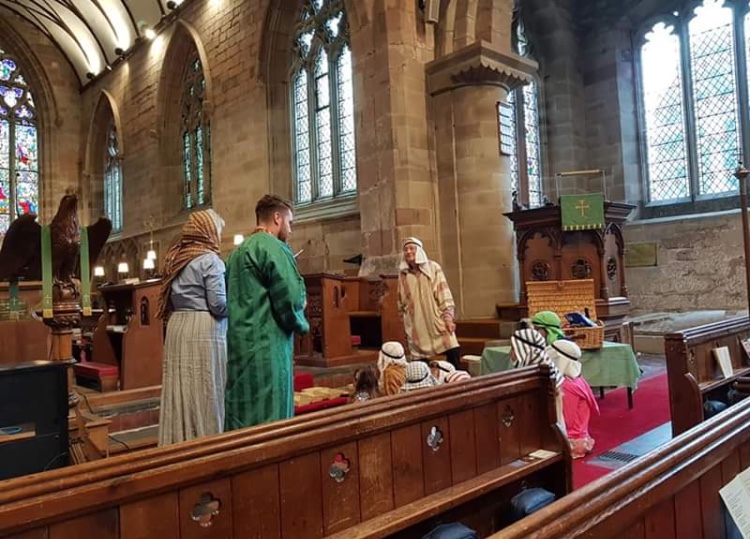 Please come along to a service to find out more; the Calendar page will show you when services are taking place.
Also, see our Messy Church page and check out the Parish Messy Church Facebook page for more children friendly ideas.