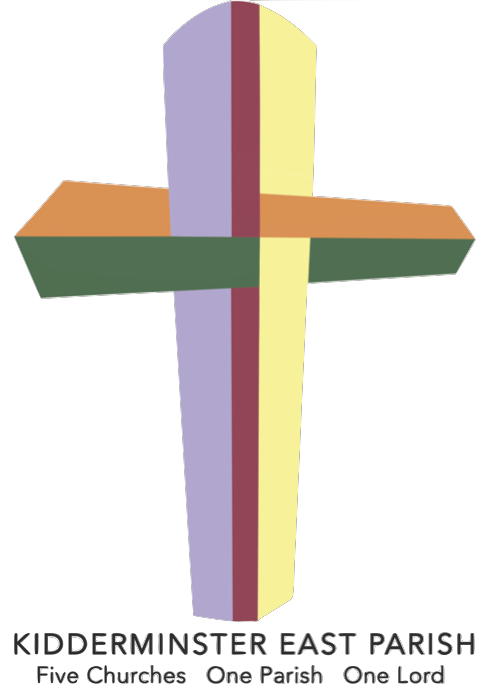 Please click on the download button for the Year Plan Booklet for 2021.
Please note events in blue are waiting to be confirmed. Also, meetings are currently being held online via Zoom and, once lockdown has eased, we will look at meeting again in person.
Check out our Calendar, Newsletter or Facebook page for more information.
Also, please click on the download button to open the Year Planner Booklet for 2020.