'Spending time together – getting to know better each other and God'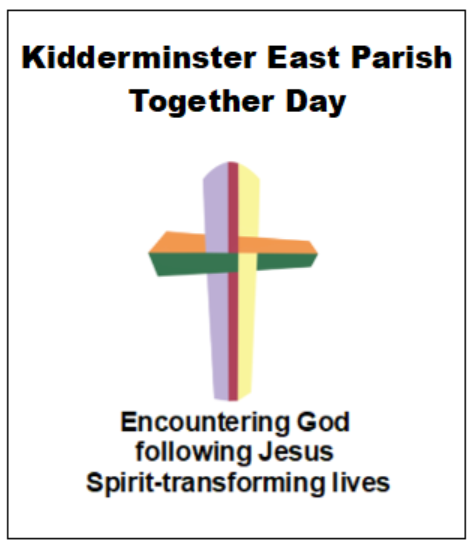 On Saturday 30th July 2022
all five churches in the parish
will be spending time together for a
Parish Day of events
where we hope to get to know
each other and God better.
Keep checking back to this page
for the latest information!
Morning session
Work parties at St Cassian's and St Mary's, Stone – 10:00am
For the morning session, we are forming groups to do some work at St Cassian's and St Mary's, Stone.
If you are interested in joining in, please contact Revd Legge.
Afternoon session
For the afternoon session, you can select from 3 of the following activities on offer. To express an interest in attending any of these, please speak to your churchwardens.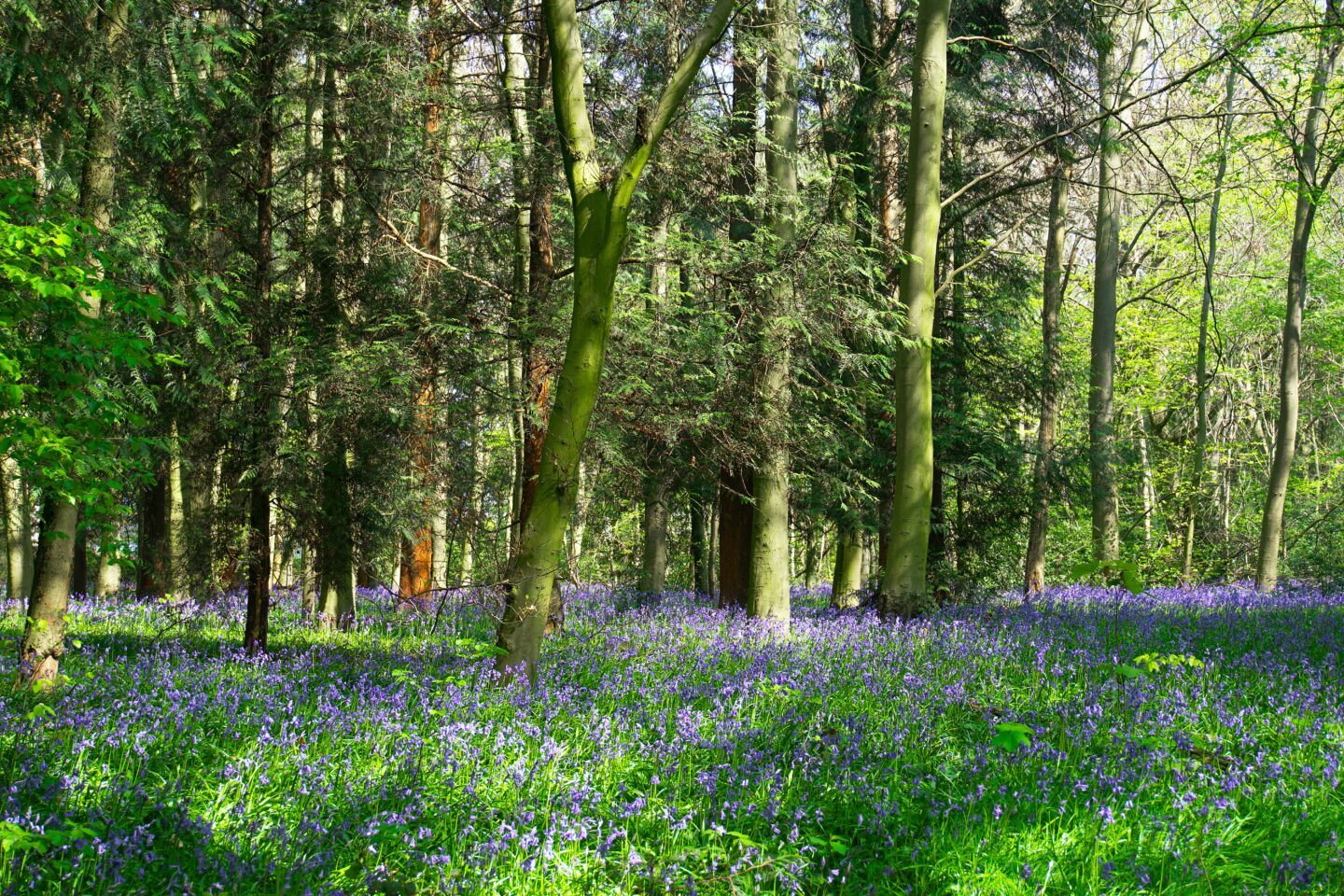 An opportunity to enjoy the countryside around the parish. We will meet at St Mary's, Stone at 2:00pm for 15 minutes contemplative prayer, then walk to Harvington Hall and back again to finish at St Mary's within 2 hours (3 miles).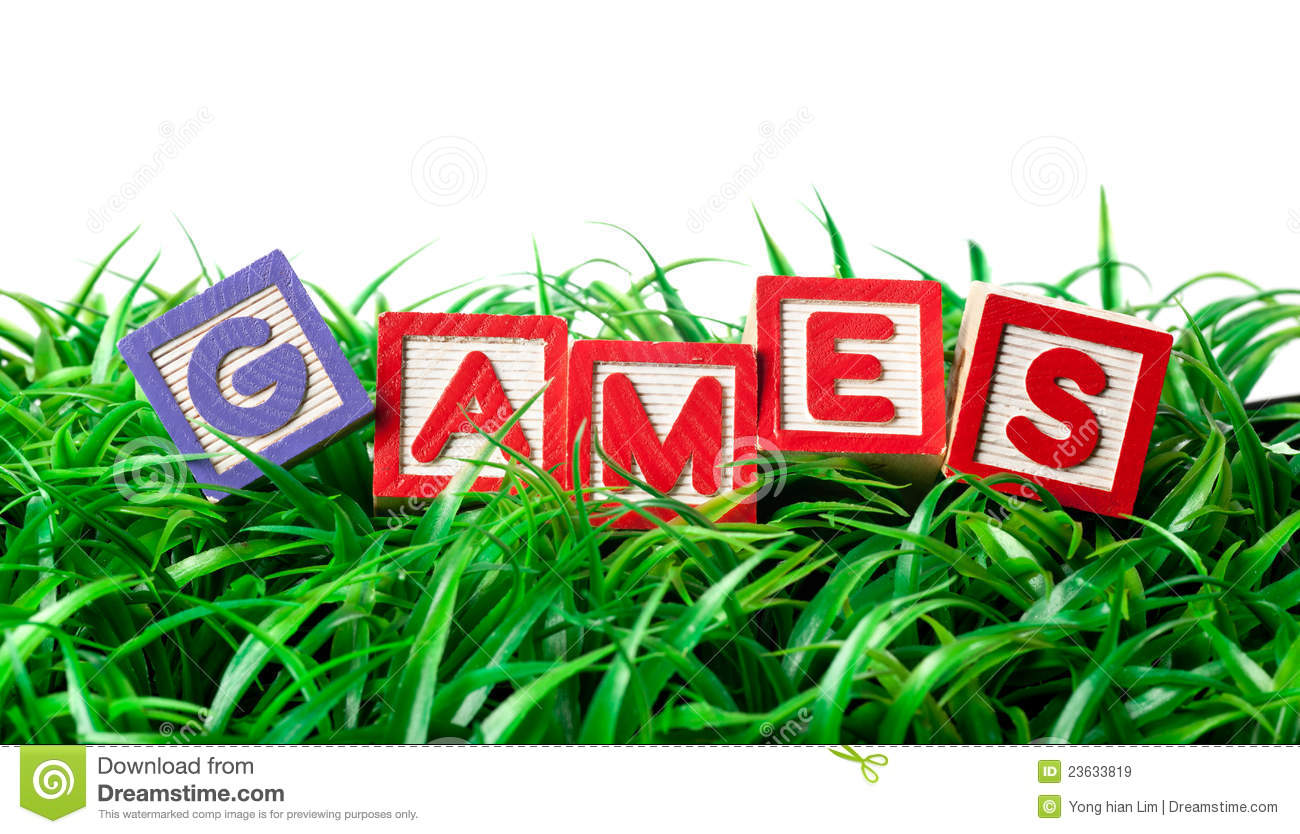 Outdoor Games at Spennells Park 2:00pm
Come along to the park and enjoy an afternoon of fun and organised games for young and old!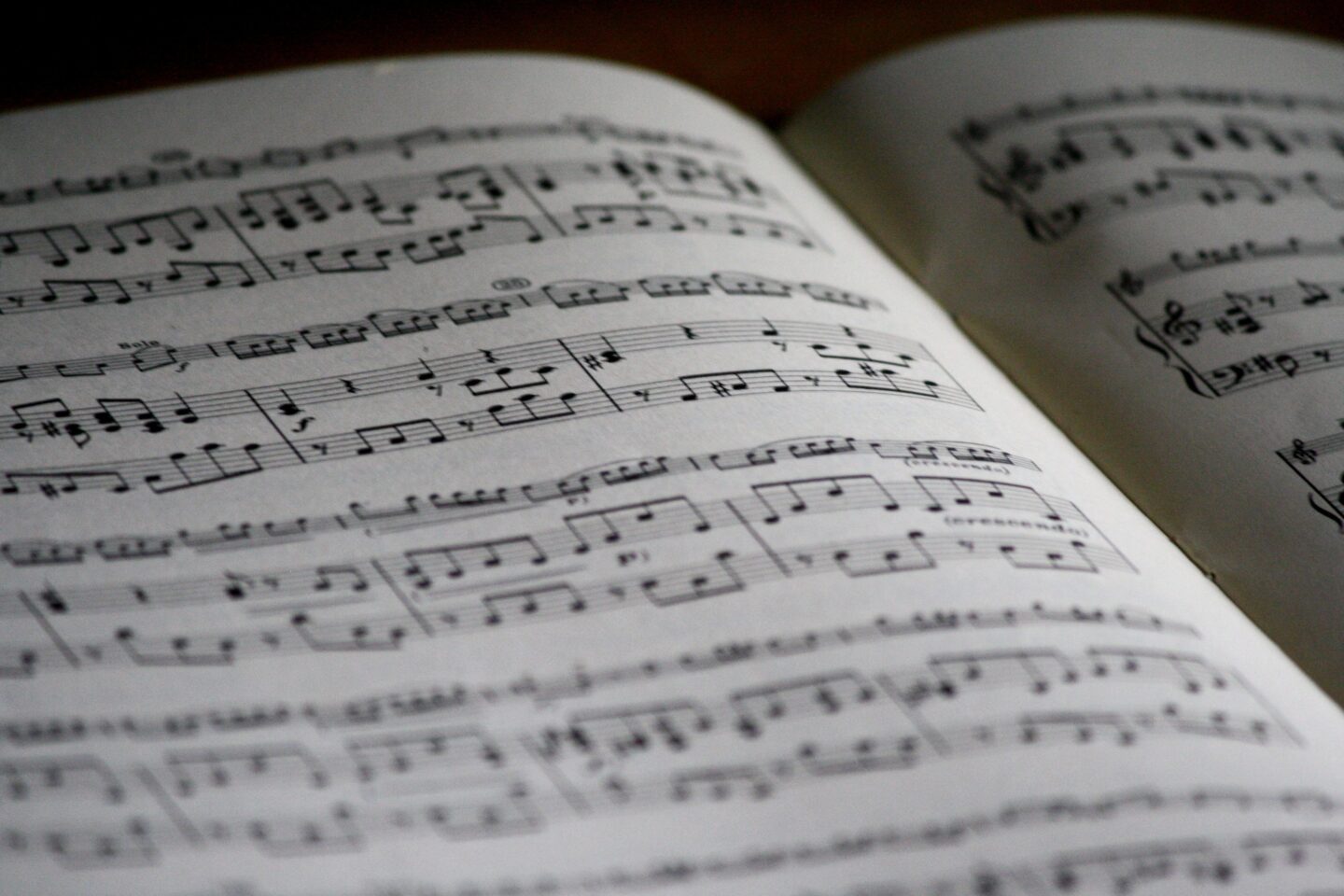 Would you like to learn a couple of new songs and then sing them at the evening event? Join us at St Cecilia's and join in the music!
Evening session
Evening Meal and Barn Dance
There will be a fish and chip supper followed by a barn dance at St George's church.
The supper starts at 5:00pm. The dance is from 6:00pm to 9:00pm.
Tickets:
with supper – £10 for an adult; £6 for children.
without supper (or bring your own!) – £5 for adult; £3 for children.
Tickets available at each of the 5 churches.