On the first Wednesday of every month there is a Pop Up Café at St George's Church. It runs from 12:00noon to 2:00pm. They serve a ploughman's lunch with cheese, bread, chutney and salad in the summer and jacket potatoes with cheese and beans in the winter. Fresh fruit, cake, coffee and tea are also provided.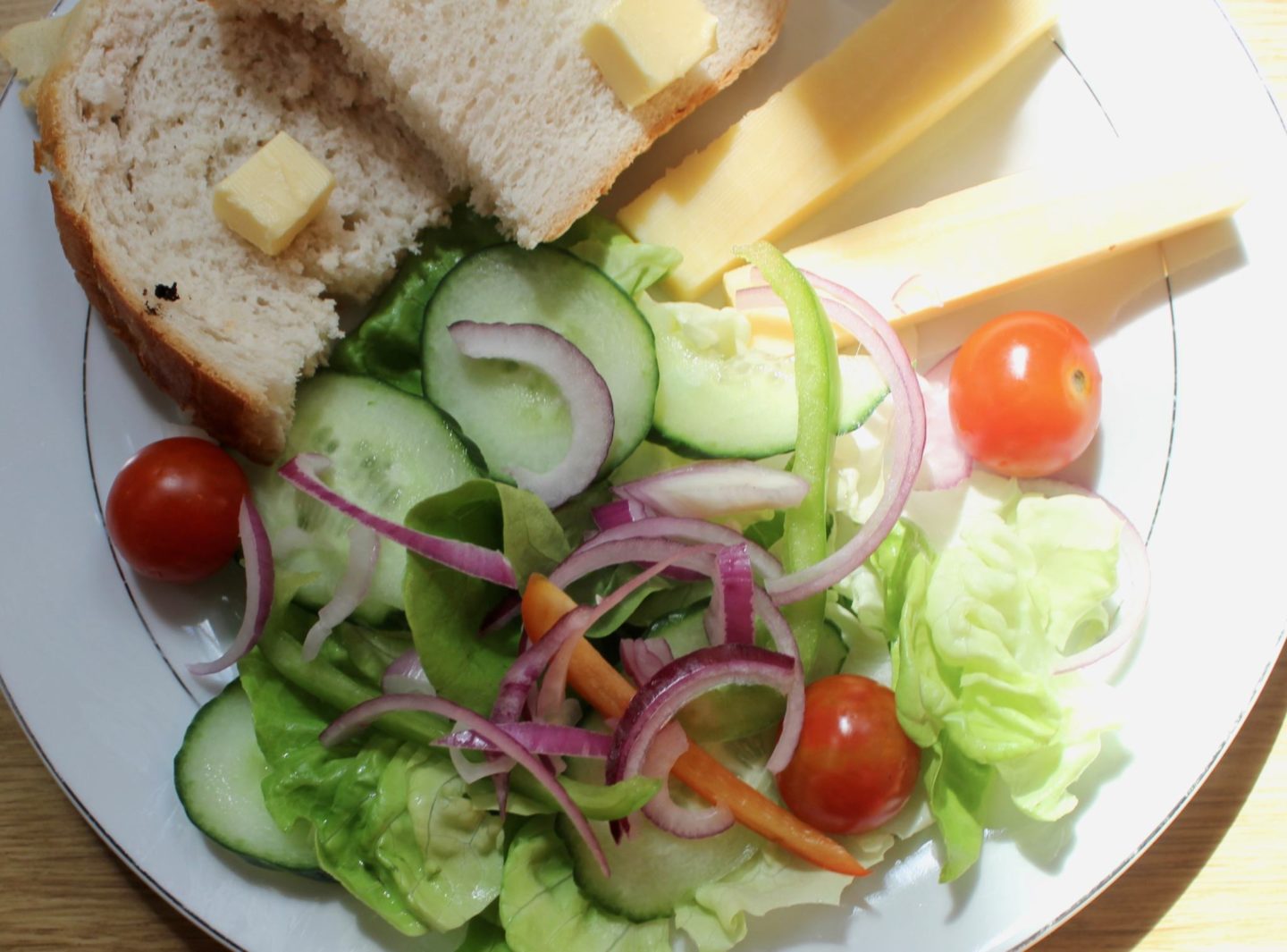 There is no charge but donations are appreciated – you can give what you can afford. Pop up Café is a great opportunity to bring friends to church in an informal way.
We looking forward to seeing you there!
Or, why not visit the weekly Coffee Shop at St George's.