On Ash Wednesday (17th February) there will be two services to mark the beginning of Lent. In the morning we will be using wording from the Book of Common Prayer (1662); in the evening from the wording will be from the Common Worship (2000). These online services, via Zoom, will both use bread and wine as visual aids to help us remember the death of Jesus on the cross; both services will use ashes as a symbol of our penitence and reception of forgiveness through Jesus.
Please provide your own Ashes and Bread & Wine (see below for further details).
10:00am Service with Bread & Wine (BCP) Online via Zoom
7:00pm Service with Bread & Wine Online via Zoom
To "attend" either of these services please request a link by sending an email to parishcomms@kidderminstereast.org.uk by 12:00noon on the day before.
Ashes
Of course, this year we will each need to provide our own ashes in our homes. Please do this as safely as possible. Traditionally it is the palm cross from the previous year that is burned to provide the ash, but any kind of ash can pick up the Biblical symbolism of 'repenting in dust and ashes'. If you wish to create new ash it's probably best to do your burning outside, in a metal bucket (a metal saucepan could be used). Once the ash has cooled add a couple of drops of cooking oil to make it into a paste. And then you're ready.
Some will draw a cross with the paste on their own forehead. Others may wish to create a symbol that will last longer during Lent, such as drawing the ash cross on a piece of card, or on a stone, or a piece of wood. Be creative with how you use the symbol, to let it speak of our need of God's mercy.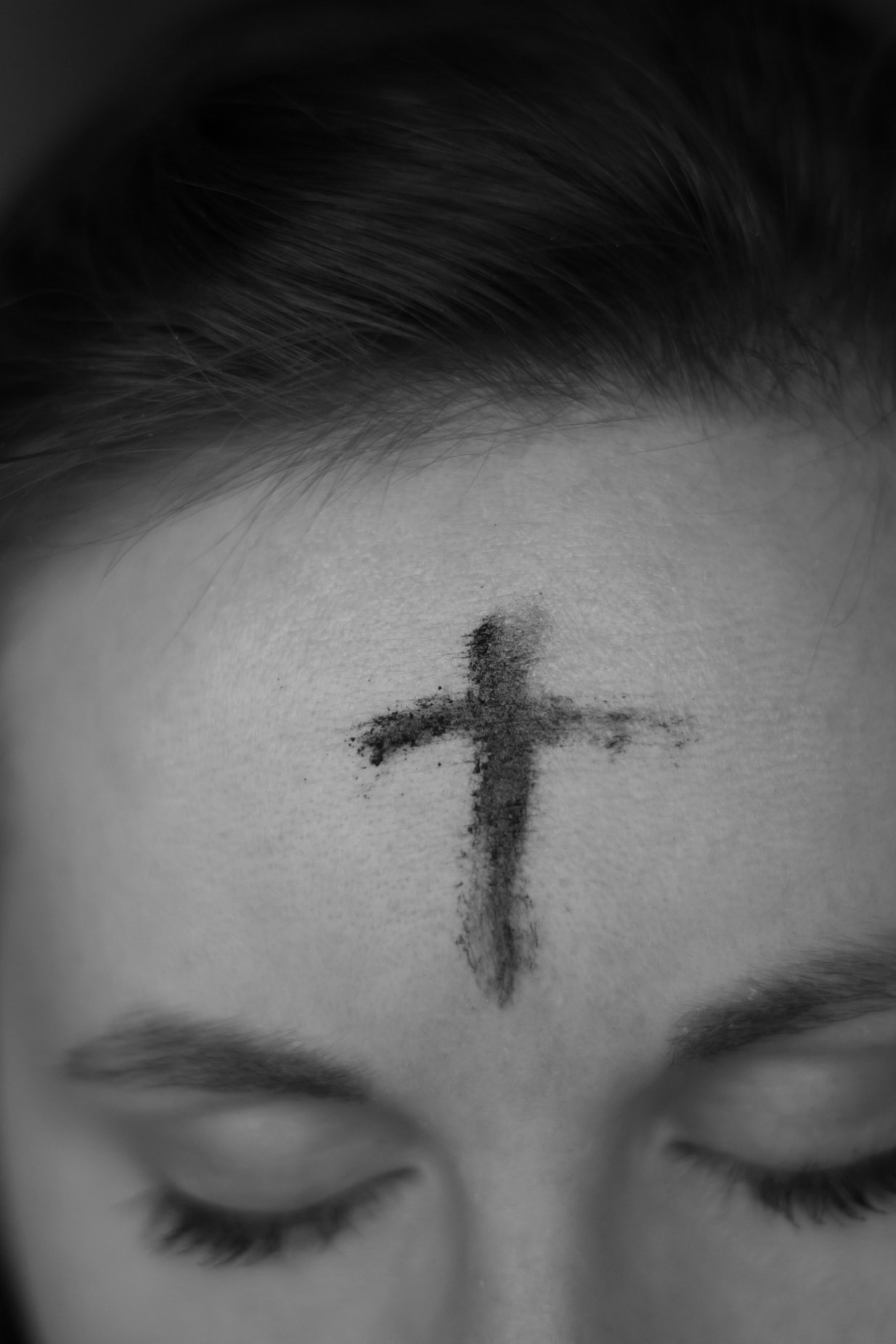 Click here to discover more about the Parish of Kidderminster East Lent course 2021.