If you are engaged and thinking about getting married, then congratulations!
This is an exciting time in your life and we are happy to discuss the various options open to you. 
MARRYING IN A CHURCH:
You are welcome to get married in a church whatever your beliefs, whether or not you are baptised and whether or not you go to church. However, there are some legal stipulations that must be followed.
You may get married in any of the five churches in our parish provided that any one of the following criteria apply: 
You live within the parish of Kidderminster East.
You were baptised in any of the churches in the parish.
Your parents have lived in the parish for more than 6 consecutive months during your lifetime.
You have lived in the parish for more than 6 consecutive months.
You or your parents have regularly worshipped within any of the churches in the parish for more than 6 consecutive months.
Your parents or grandparents were married in any of the churches within the parish.
If any one of these criteria apply, then you have a 'Qualifying Connection' to the parish.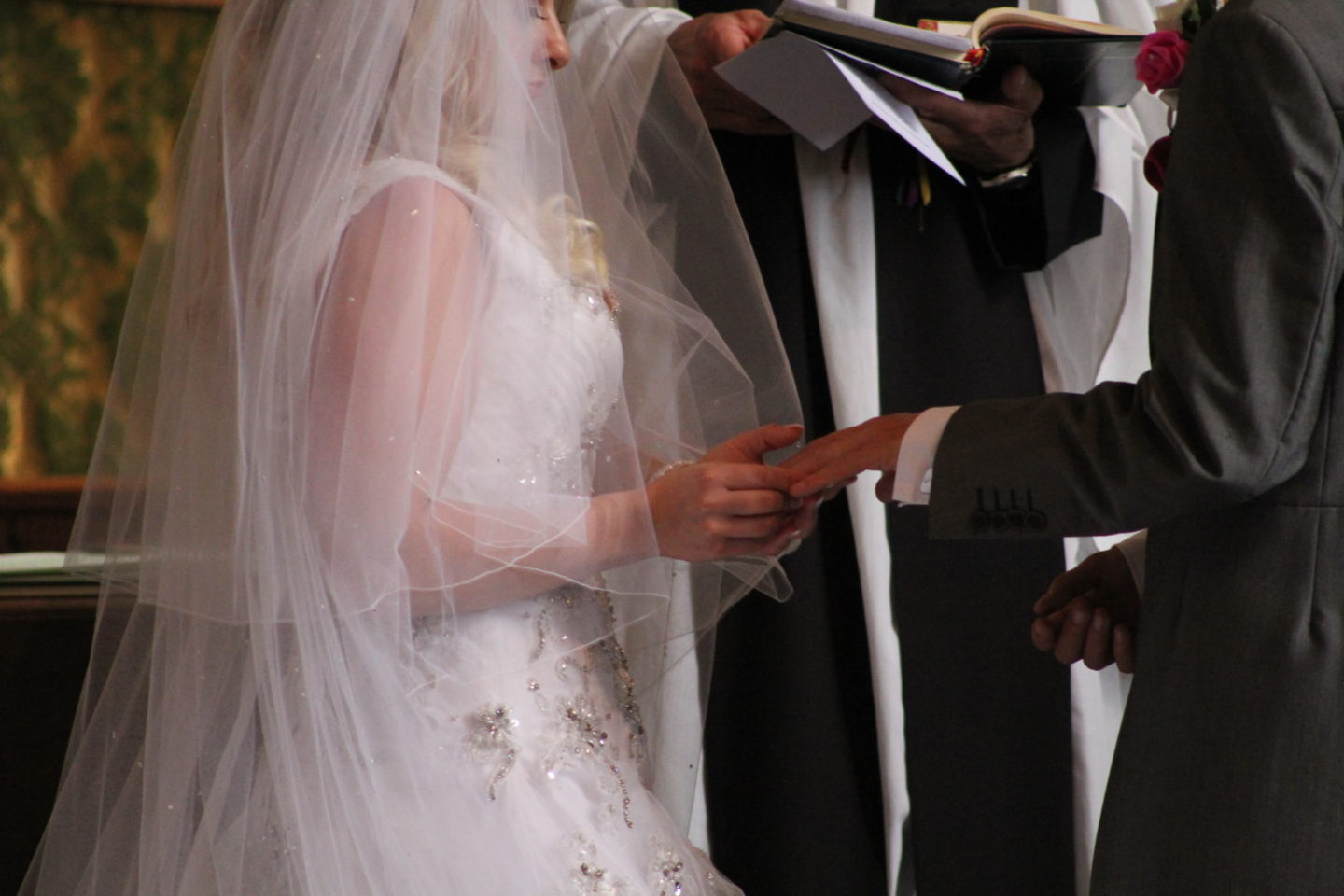 What happens if you do not have a qualifying connection?  
If you do not fulfil any of the qualifying connections as described above, you could qualify by attending church services in the desired parish church regularly for 6 months. This is a legal requirement and you will not be able to be married at the church unless at least one of you attends regularly. We understand 'regular' to mean at least once a month. 
If couples choose to create a qualifying connection in this way, we invite them to play as full a part as possible in the life of the church community as they prepare for their wedding.  In our experience, many couples find that they benefit greatly from being a part of a church fellowship. The church family can provide a support network both in the run-up to the wedding and thereafter, and the Christian faith is a firm foundation for the whole of life, including the marriage relationship.
If you decide to follow this route to 'qualifying connection' in order to satisfy the legal prerequisites to enable you to marry in one of our church buildings, we ask you to begin the period of attendance straight away. You need to join with us for the whole of the 6-month qualifying period, however, you would be welcome to attend for longer if you are able.
If either of you have been divorced then a discussion between you and a member of the clergy will need to take place.
Preparation for Marriage: 
We know that every engaged couple wants to give their marriage the best possible start and so we offer marriage preparation for all couples to help them to lay the foundations for a relationship that will last a lifetime.
In our parish, we use 'The Pre-Marriage Course' which is designed for couples wishing to build a strong and lasting relationship. The course can be held either in-person or online. It is based on Christian principles, however, it is designed for all couples with or without a church background. Privacy is respected, there is no group discussion or group work, and no requirement to disclose anything about your relationship. 
Topics covered include:
Communication
Conflict
Commitment
Connection
Adventure 
If you would like to join this course, please contact the Parish Office on 01562 822131 or office@kidderminstereast.org.uk.
For more information about the Pre-Marriage course, click here.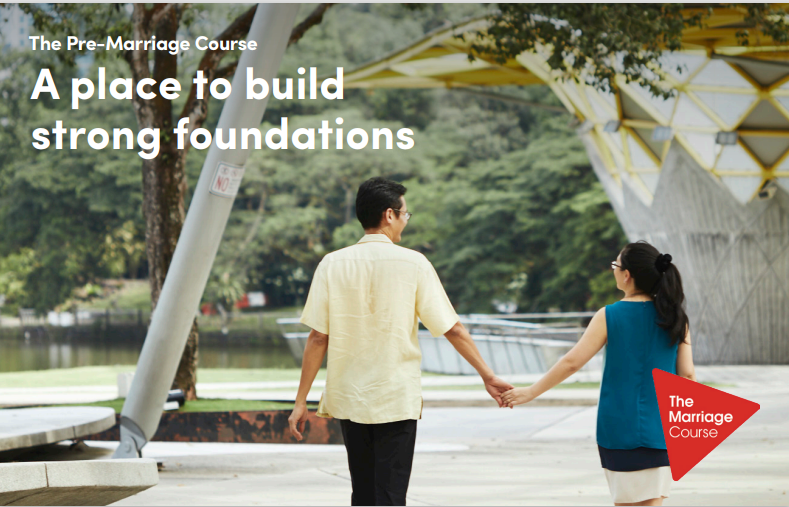 When you have been married for two years or more, we recommend trying 'The Marriage Course' which is designed for couples to continue strengthening their relationship, building strong foundations, learning to communicate more effectively and resolve differences well. For more details on 'The Marriage Course' click here.
Before the wedding: 
You will meet with a member of the clergy to discuss some of the details such as what, where and how the service might take place.
A month or two before the day, you will meet to discuss practical and finer details of the service.
In the days before the wedding day, you will have a rehearsal to go over the practical elements of the service.
For further information please contact our Weddings Administrator at weddings.parishofke@gmail.com or the Parish Office on 01562 822131 or office@kidderminstereast.org.uk.
MARRIAGE PREPARATION BOOKLETS:
Wedding Booklets