Baby and Toddler are important groups within the Parish of Kidderminster East. The groups offer facilities and services to families in the local community. We believe this is a key part of our work as a parish.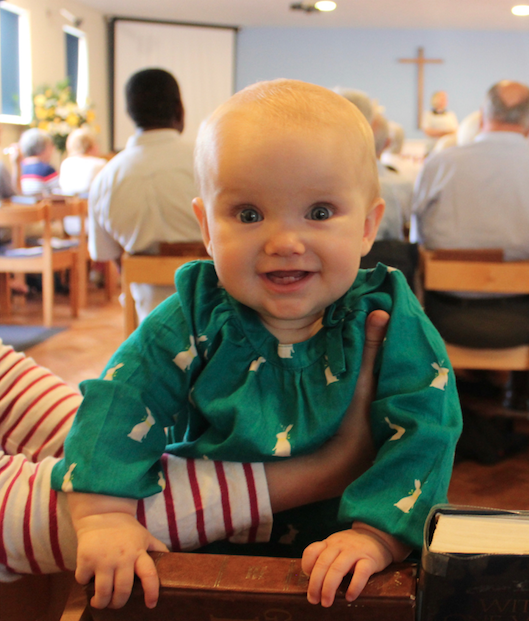 FAQ:
All young children and their carers are welcome.
We meet weekly during the school term.
Toys and activities are available for your children to enjoy.
There are opportunities to make new friends.
Refreshments are available
We celebrate Christian Festivals (e.g. Christmas, Easter and Harvest).
The number of places at the Toddler Group is limited for safety and comfort reasons.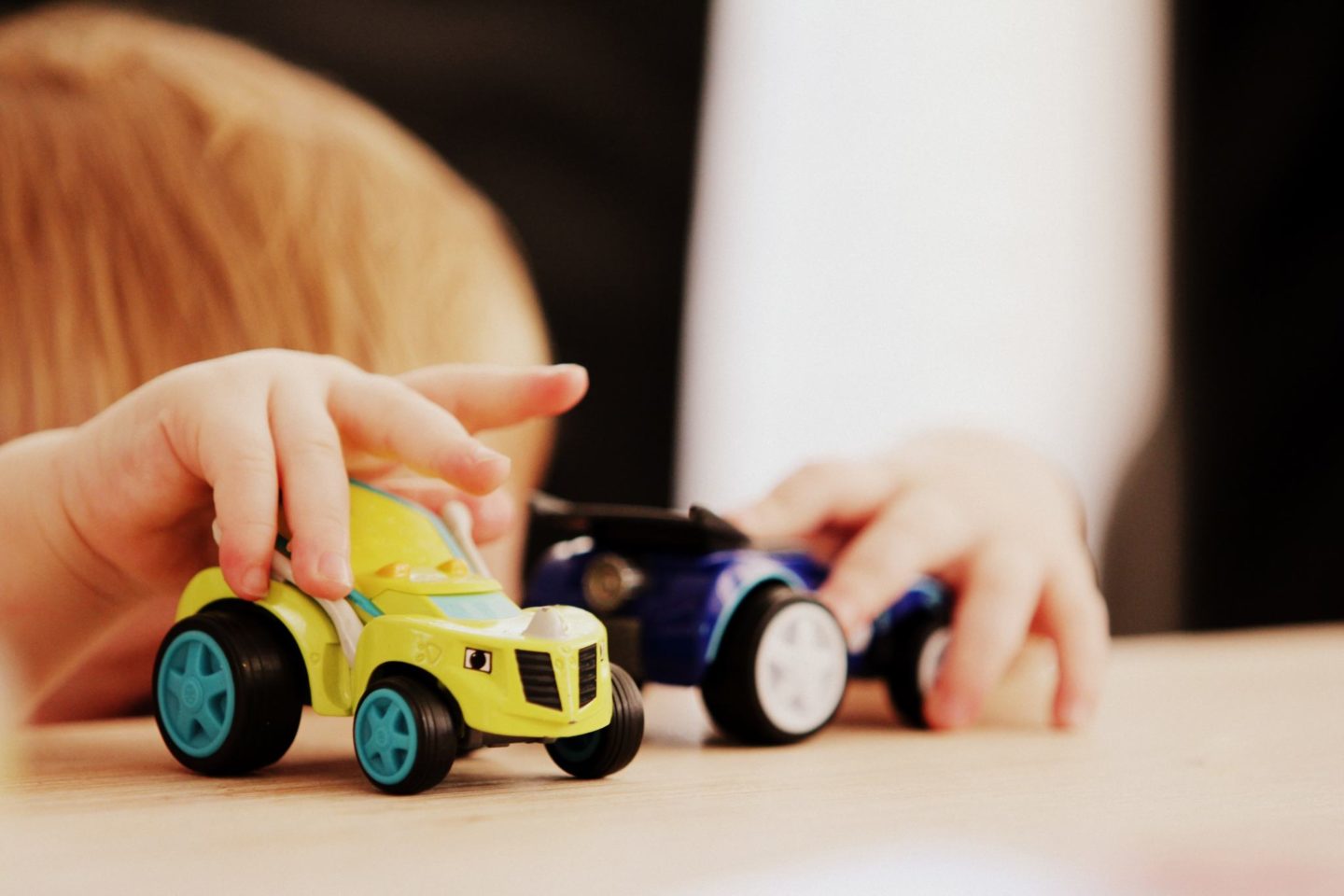 Finally, please see below for dates and times of the Baby and Toddler groups.
PLEASE NOTE: ALL PLACES ARE NOW FILLED AND THERE IS A WAITING LIST.
For current information please email stgeorgetoddlers@gmail.com