Below is an overview of the Clergy Team which form the Parish of Kidderminster East.
The Revd. David Hildred
Team Rector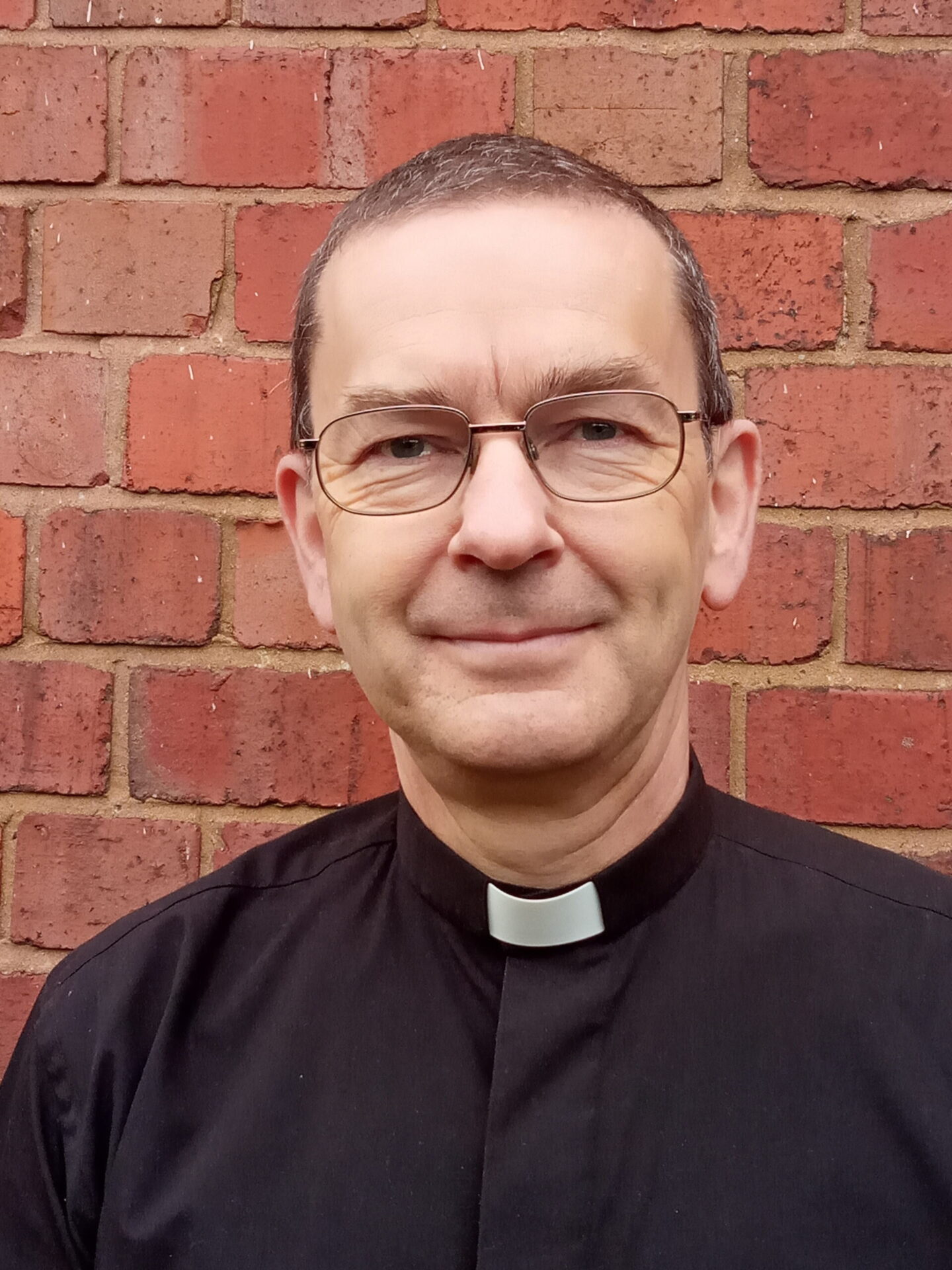 My ancestral roots are in Yorkshire. But for most of my life I have lived and worked elsewhere, which means that there are only one or two words where the pronunciation gives away my origins.
I grew up within the life of our local church just outside York in the choir and as a bellringer. When I was 17 all of that fell into place and made sense when I became a Christian rather than just a church attender. The decision to believe in Jesus was strengthened and deepened during my time at Bath University, which is also the place where Hilary and I met.
After graduation I taught Maths and Computer Studies in a Comprehensive School in north Essex for three years. Then decided the time was right to see if the Church thought I was the sort who could be a vicar.
Three years at Wycliffe Hall in Oxford, training for the ministry, gave me a profound grounding in the Bible, which has formed the basis of my ministry over the years. We enjoyed two curacies in Chelmsford Diocese; then moved to become vicar of a church in Sidcup, where we stayed for 13 years. Along the way our family grew to include our son John and daughter Clare.
Then came the move back to the ancestral roots, and we were in Darfield, just outside Barnsley, for 10 years. Being able to join in with the bellringers was an added bonus, especially as Hilary was convinced to learn the noble art.
In all of the places where we have lived and ministered we have enjoyed journeying with those who journey with Jesus, and have benefitted from their insights of him. We look to do the same here.
So you'll recognise that bellringing is a favourite way of doing something very different from work. When I've only got my own company for recreation then I might mess around and see what a piece of paper can be folded into (origami) or get stuck into a crime novel of some sorts. For the two of us, getting away in the caravan is a treat, and a regular trip is made to The Lake District.
The contact details for David Hildred are 01562 743895 or d.hildred@kidderminstereast.org.uk
The Revd. Robert Legge
Team Vicar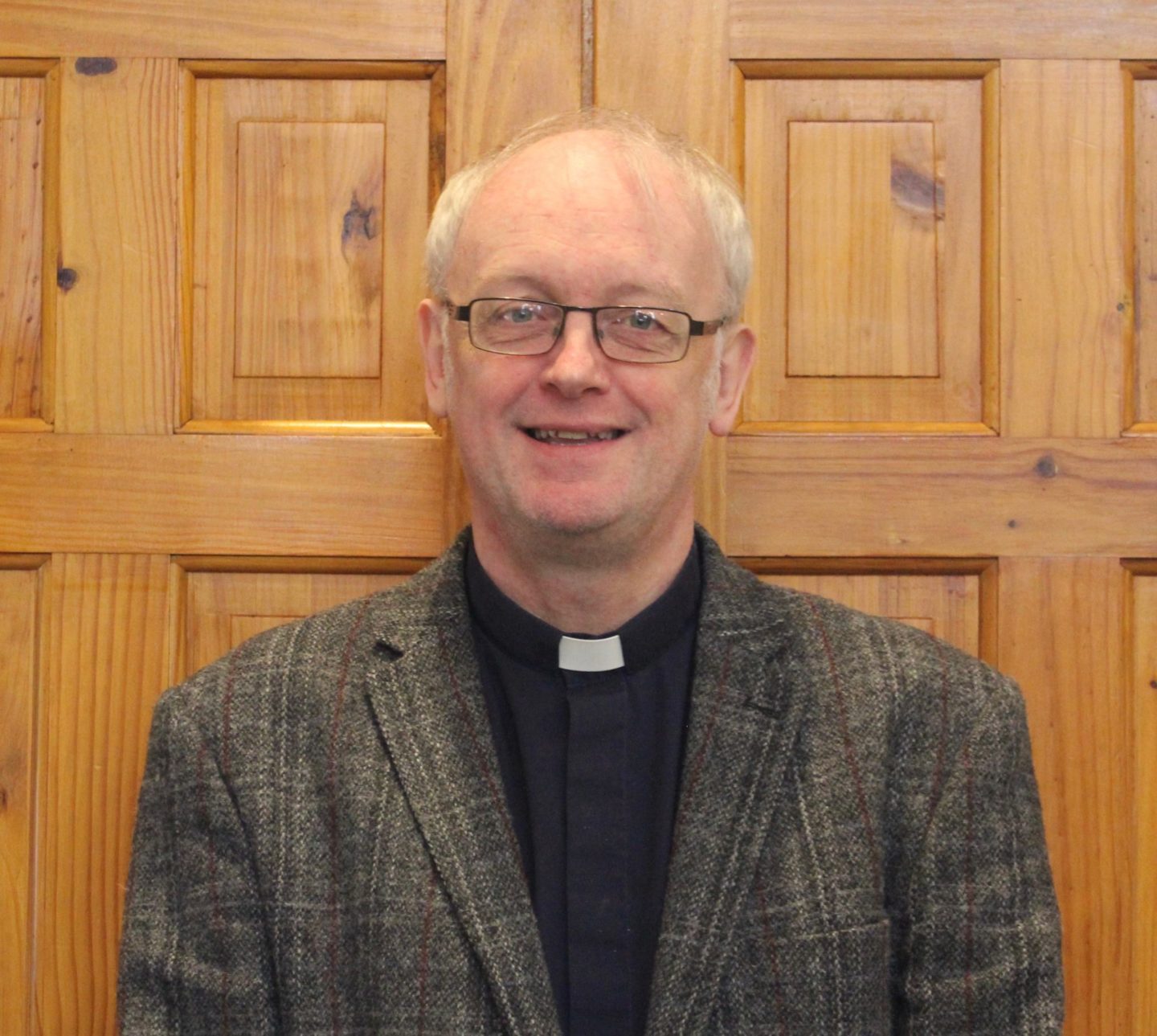 Originally from Northern Ireland, I became a Christian when I was 14 years of age. After leaving school I trained as a youth worker at University where I met Helen, who would later become my wife!
After having spent a period of time working in North Belfast in the early 1990s, I moved to England to become a Youth Worker in a large secondary school in Buckinghamshire where I spent 16 very happy years working at the school.
In 2015, after ministerial training at Ripon College, Cuddesdon, I became the Team Vicar in the Parish of Kidderminster East.
I am interested in helping Christians to live their Christian lives wherever God has placed them, and not just to see faith as only being relevant to church on Sunday.
My interests include: reading (history, theology, biography and poetry), playing music as well as listening to music, and holidaying in different parts of England and Northern Ireland. I like classic films, good food, visiting antique centres, and spending quality time with my wife!

The contact details for Robert Legge are 01562 827214 or r.j.legge@kidderminstereast.org.uk
Parish Office:
Also, don't forget you can contact the Parish Office with any queries.