The Prayer Ministry is a group of church members who are available to those attending a service the chance to seek prayer away from the congregation. Normally, this happens during certain services at St. Chad's and St. George's. You can request a prayer if, but not limited to: you are worried, have a concern for others, are in need, have a difficult situation to process or want to share in your thanks to God.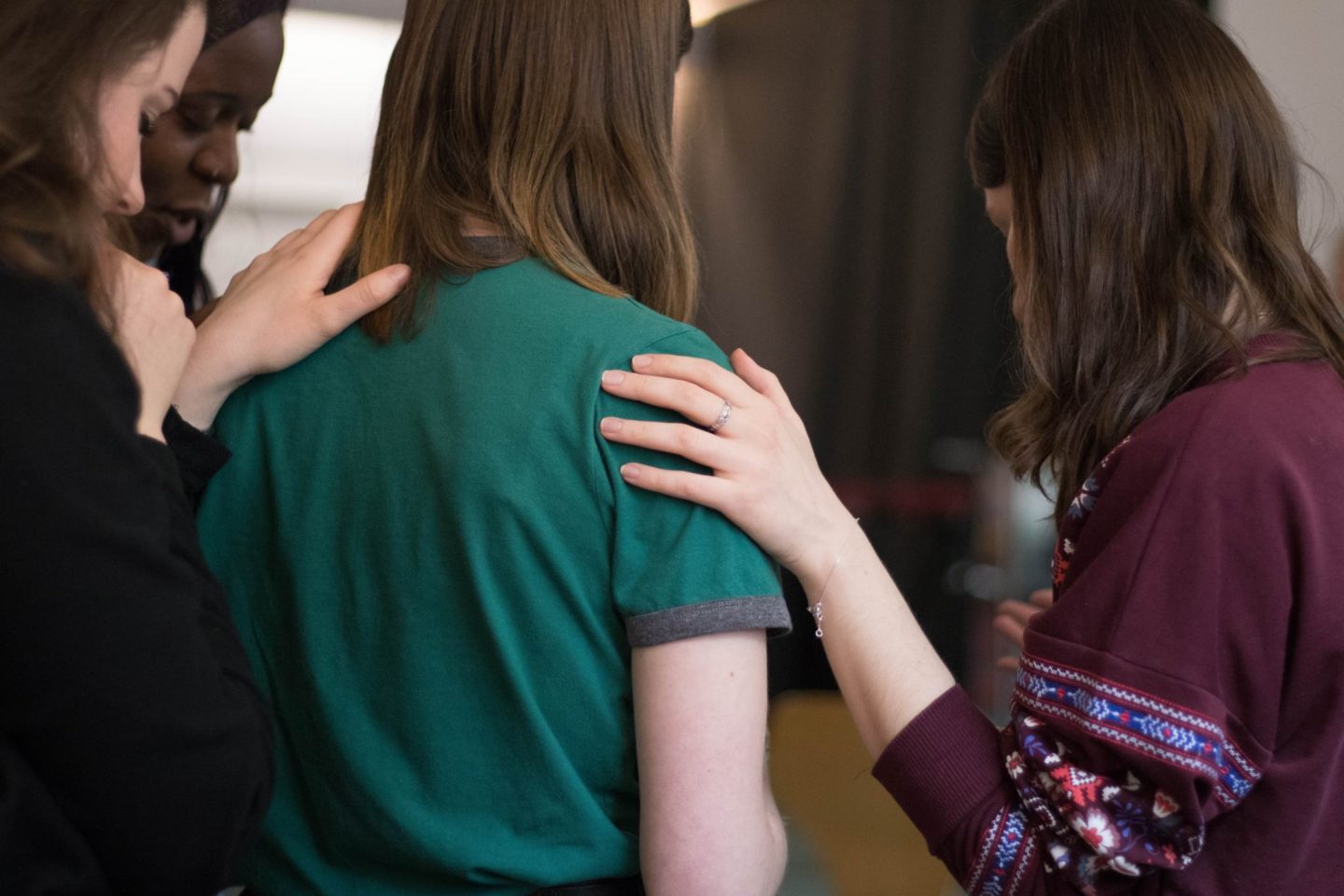 Prayer Ministry is a chance to share and pray for individuals or situations in the privacy of a smaller group. We actively encourage prayer within the church community.
Please speak to a member of the Prayer Ministry Team, the clergy or the Parish Office if you would like to explore the options for prayer ministry: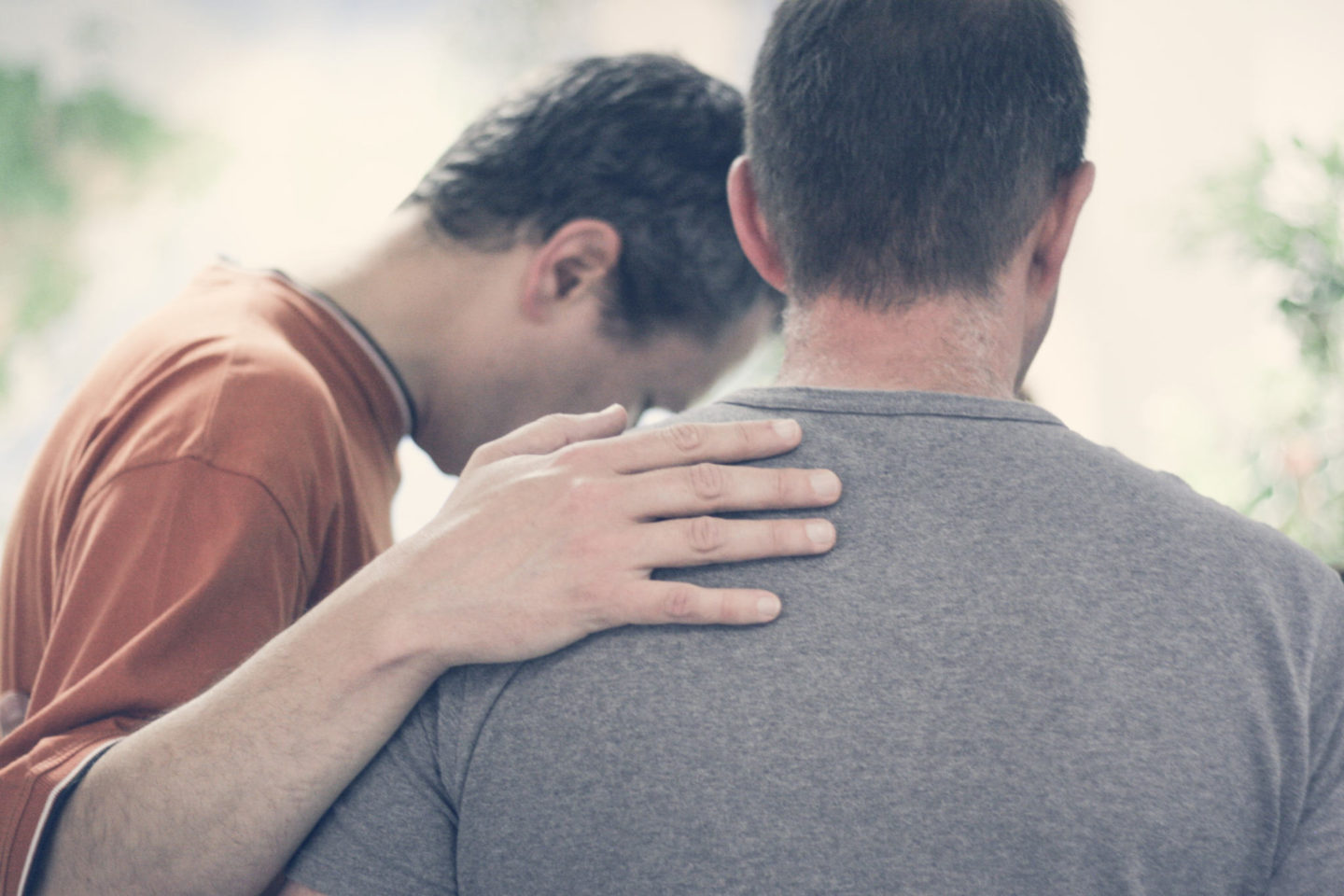 Prayer Link
The Prayer Link is an electronic prayer request service you can submit through e-mail.
You can now email your prayer requests to the Parish Prayer Link team at: prayerlink@kidderminstereast.org.uk
Our prayer team across the whole parish will then be happy to pray for you.
Also, if you would like to become part of the parish e-mail prayer team, please e-mail the same address.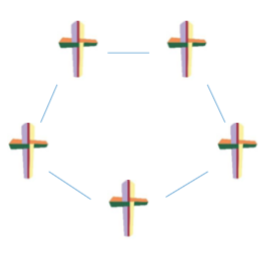 How does it work?
Your request will then be sent by email to all those within our parish who are willing to pray. The request will be blind copied to each of those praying. Therefore, no one person will know who else is in the Prayer Link group.
You do not have to put your name on the request if you would rather not. Moreover, you can put as much, or as little detail as you wish in your request. However, if you are requesting prayer for someone else you must ask their permission beforehand.
Be assured that your request will not be forwarded to anyone else outside of the Prayer Link group.
If you would like to be part of the Prayer Link group please email prayerlink@kidderminstereast.org.uk.
For more information or if you have any questions please contact the Parish Office.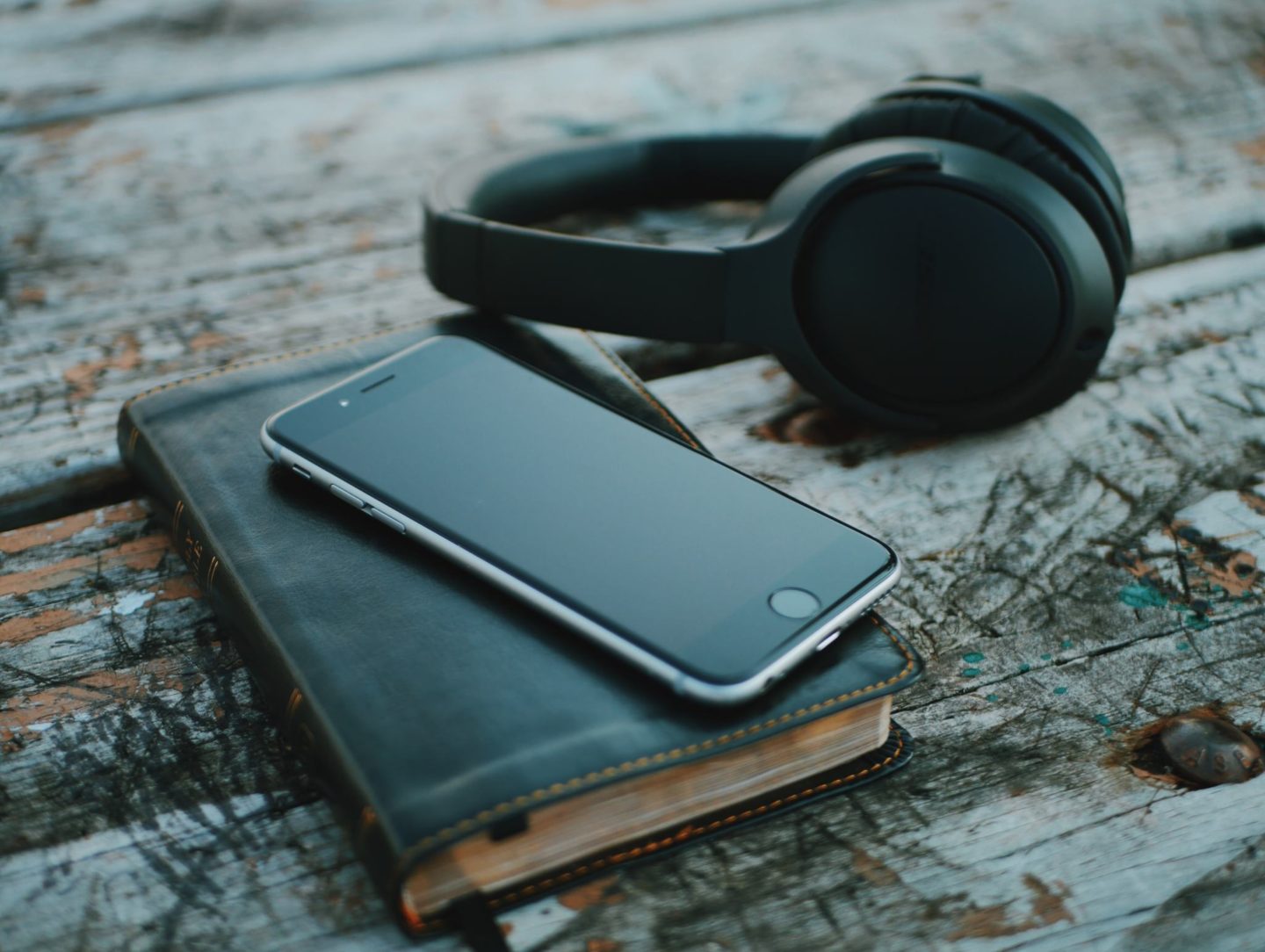 Please see our Prayer page for more prayer resources, opportunities and information.