Café Chad was founded in May 2012, and is a not-for-profit service which provides a community meeting place in a welcoming café setting. People from the local area meet and may purchase a range of good quality, affordable food and 'Fair Trade' drinks, whilst finding friendship and support.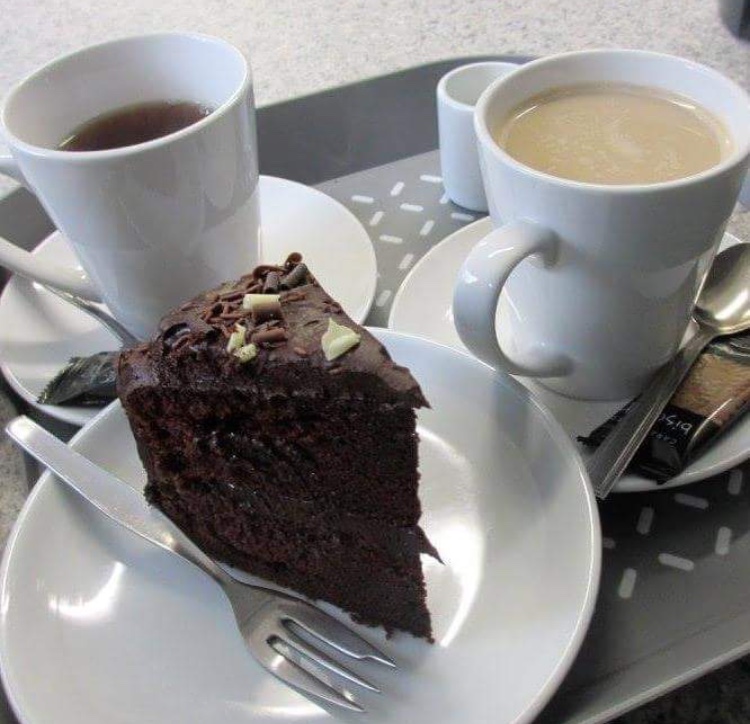 The café runs entirely thanks to volunteers. Our cakes are home-made and donated by many local volunteer cake-makers.
Café Chad is run from St. Chad's Church, and is open from 9:15am – 12:15pm on Mondays and Wednesdays, including Bank Holidays, whenever there are sufficient volunteers.
Café Chad is not just about a cup of coffee; it aims to provide a safe environment where people of all ages feel welcomed and valued and are able to make friends and maintain those friendships.
Also, Café Chad helps to raise money for local and national charities, either by donating funds from sales or by holding 'special' events where people are encouraged to take a table to sell homemade crafts and to display their creative skills. Please see our Previous Cafe Chad Events page for more information.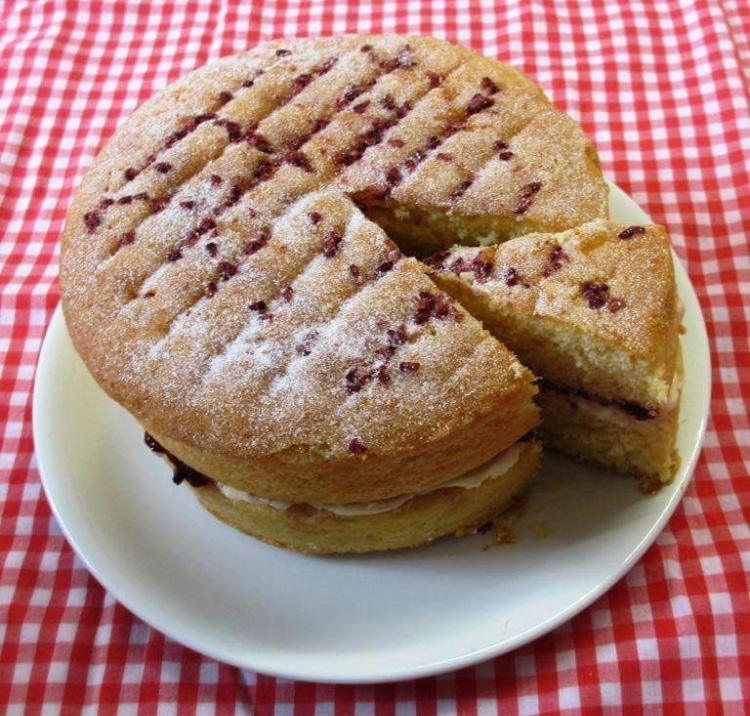 Currently an art group – The Café Chad Community Art Group – meets in the Café on Wednesdays from 10:00 – 12noon. The group is open to everyone at whatever skill level, to express themselves through whatever medium they prefer.
A small charge is made and all art materials are provided.
Please do come and see us, or find us on our Facebook page.  
For further information, or if you would like to become a volunteer, please contact the Parish Office.