Due to the coronavirus pandemic the Parish of Kidderminster East has resorted to online worship and virtual services.
Please see our Zoom Services or Newsletter pages for information regarding online services. Or, visit our YouTube channel and Facebook page for recordings.
There are a selection of virtual services available on the parish Youtube channel.
The recordings are split into different playlists, including:
Also, there is a Holy Communion video, which you may be of interest, and a recording of Revd David Hildred's Institution. Furthermore, there is also a Compline Service video, Messy Church videos and a set of Thoughts for the Evenings for you to explore.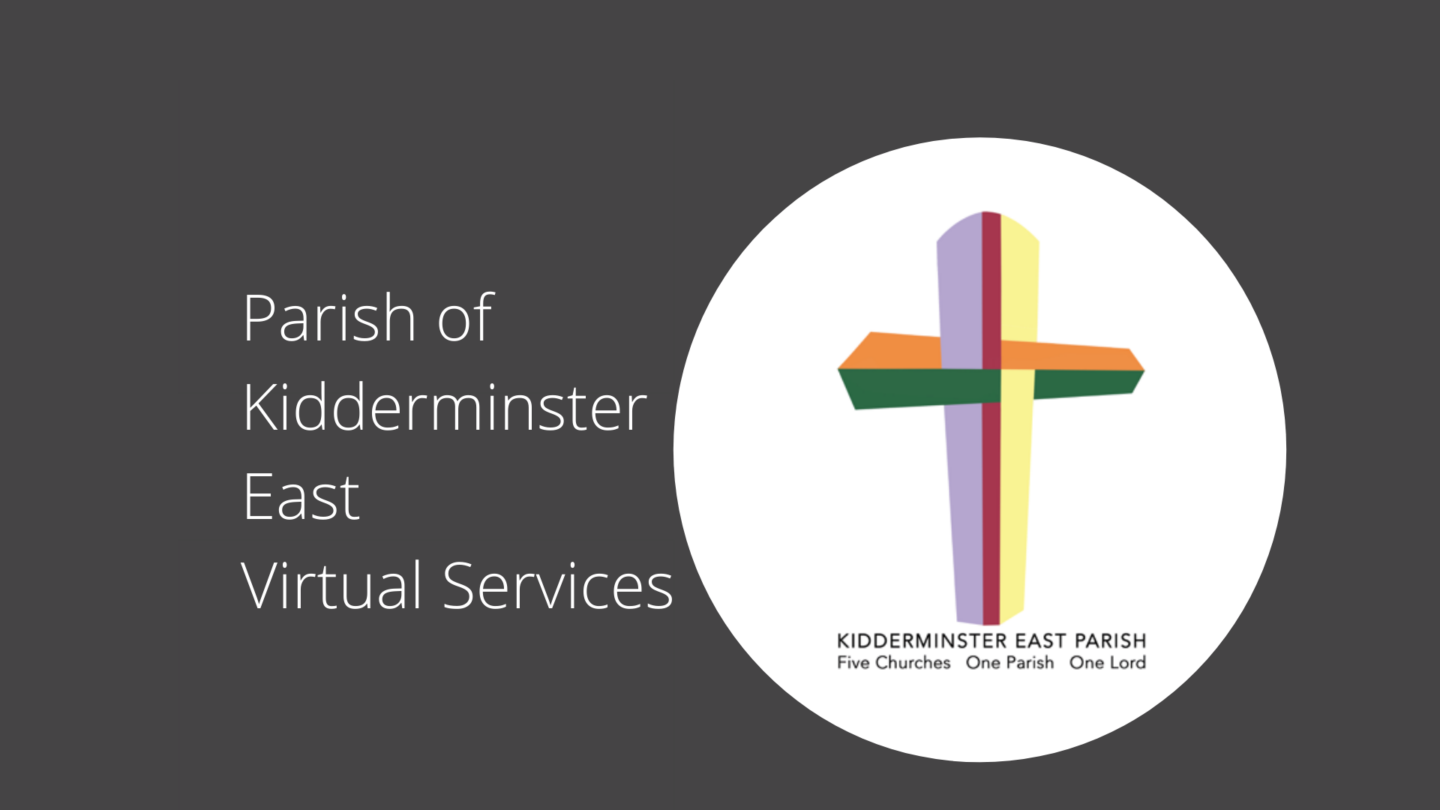 Other Sources:
Finally, the BBC has announced it is launching a virtual church service on Sundays amid the coronavirus pandemic.The virtual church service will take place on Sunday mornings across local radio in England, initially led by the Archbishop of Canterbury, Justin Welby.