Due to the coronavirus pandemic the Parish of Kidderminster East resorted to online worship and virtual services.
We are still running online worship as well as in-person services as restrictions slowly ease.
There are a selection of virtual service recordings available on the parish Youtube channel.
The recordings are split into different playlists, including:
There is also Messy Church videos and multiple Children's Talks for you to explore.
Furthermore, some of the other recordings we have include:
Please see our Newsletter or Calendar pages for information regarding our virtual services. Or, visit our YouTube channel and Facebook page for recordings.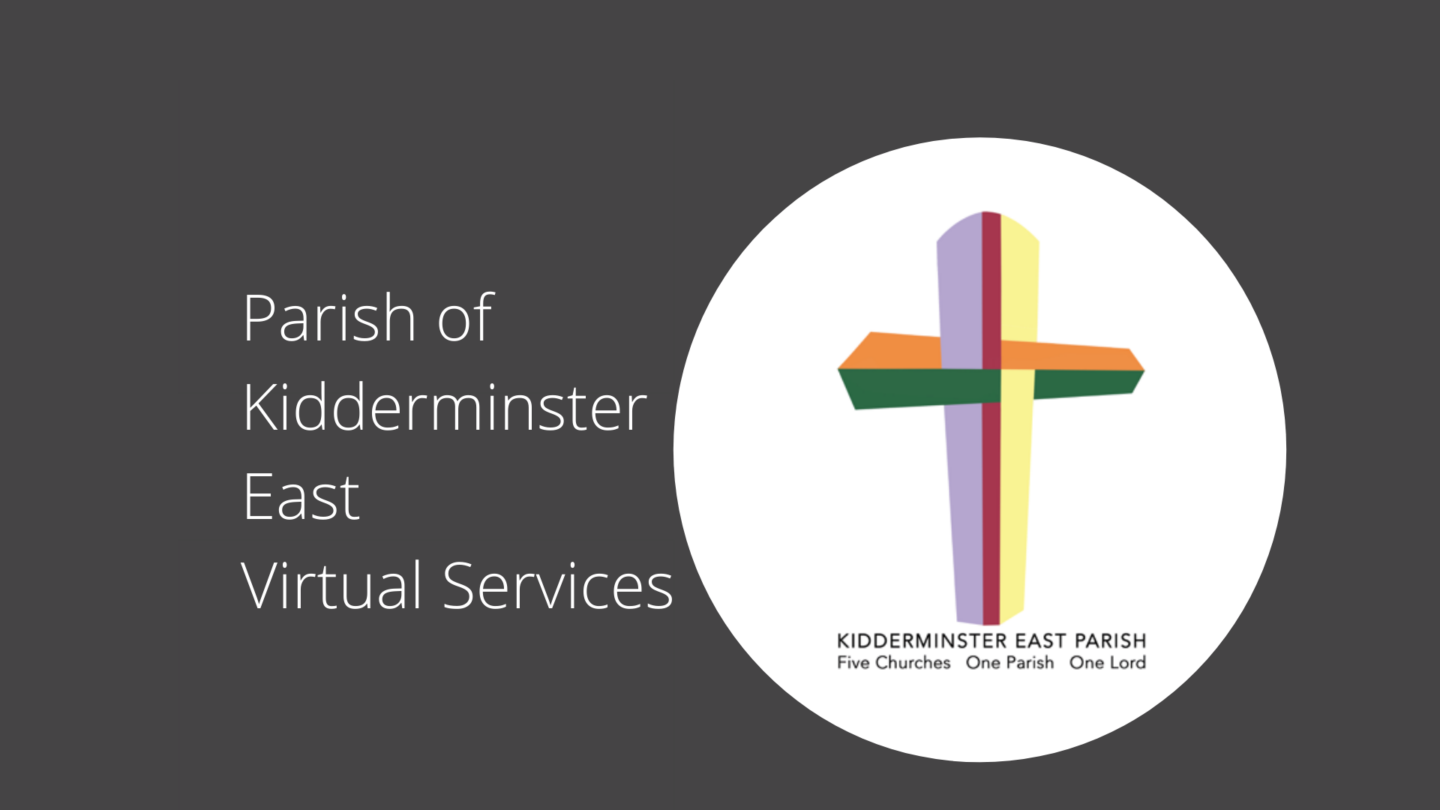 Other Sources: