Young at Heart is a group for anyone around the age of 50 and above, living in the local area. We enjoy a varied programme of mainly social events including, but not limited to: games, travel talks, sitting Zumba, estate planning, outings to heritage places, visiting the local Arboretum and health workshops.
It's a lively group, with a variety of members, and the meetings are sure to have you laughing!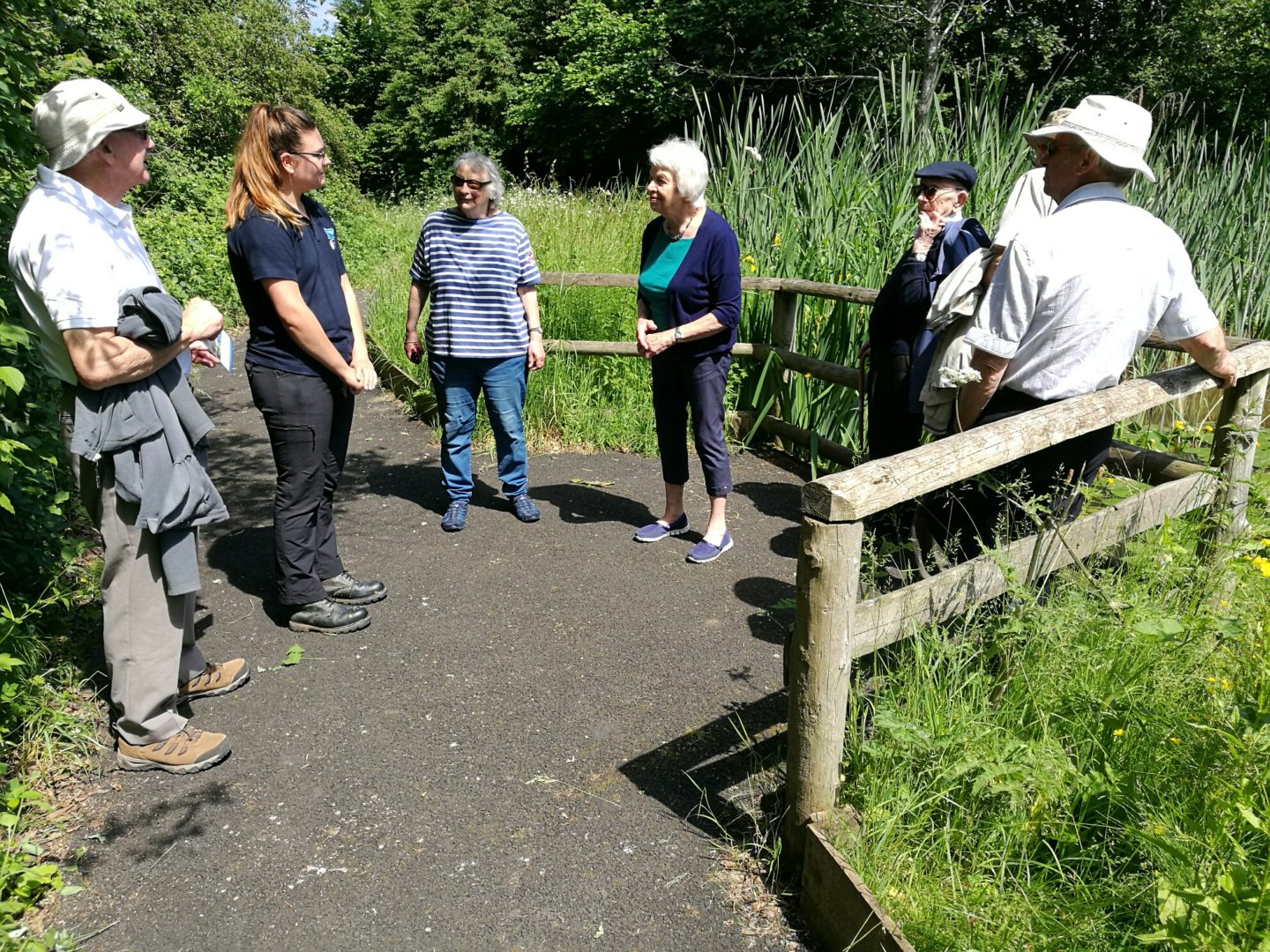 Each meeting will involve a chance to catch up with each other over tea, food and drinks (where possible).
Anyone wanting to get out and make friends is welcome to come along. We meet most weeks at St Cecilia's Church, on a Wednesday afternoon during term time from 2:00pm – 4:00pm.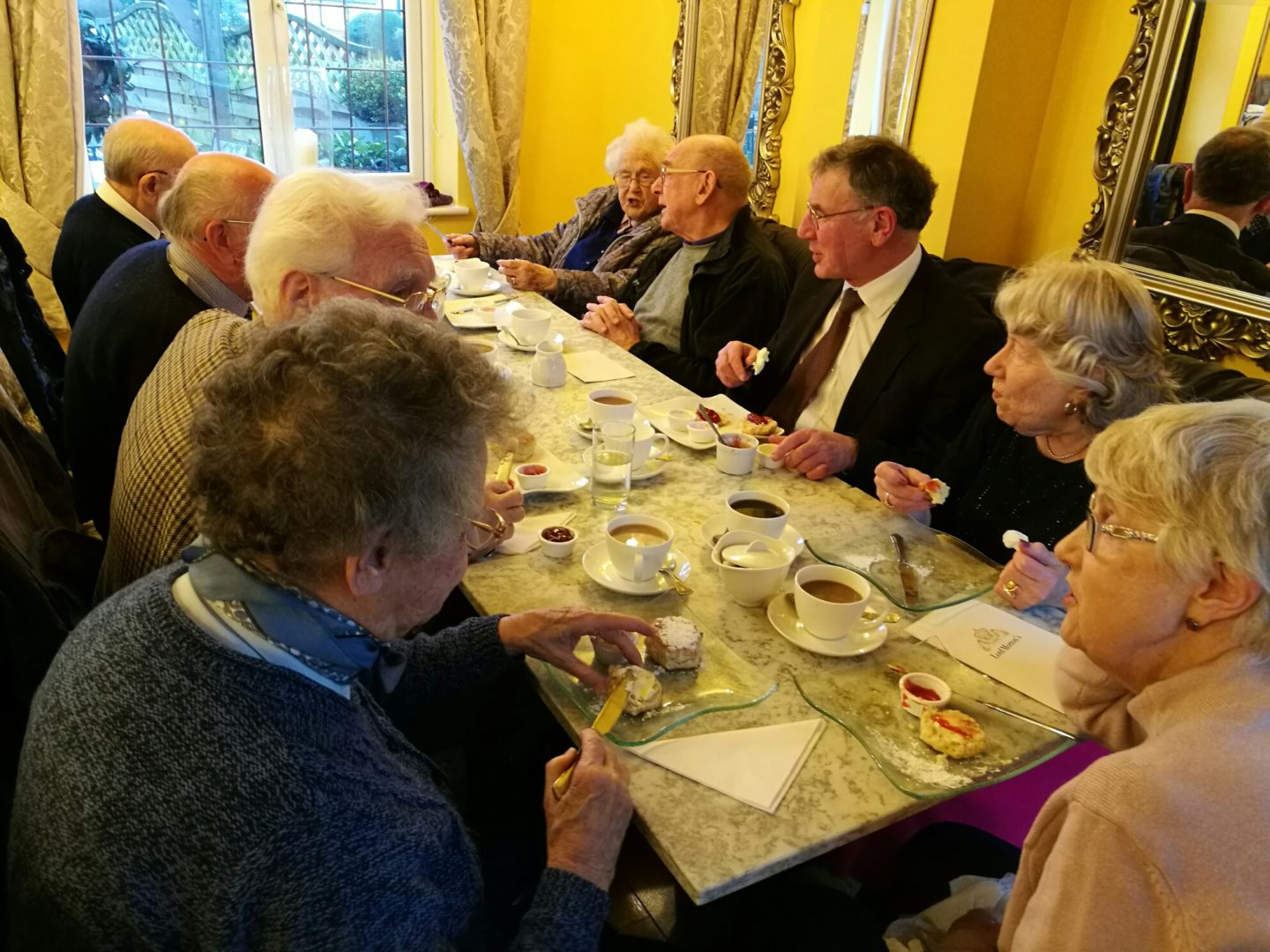 If you are interested in joining Young at Heart please contact the Parish Office at 01562 822131 or office@kidderminstereast.org.uk