There are many ways we seek to encourage and enable prayers and worship outside of services. Specific information regarding the next meetings will be found on our Calendar page: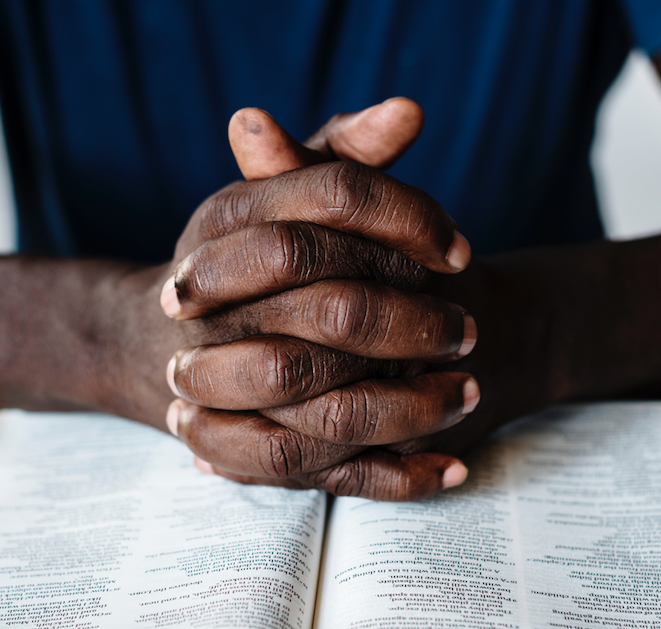 Parish Prayer
We meet together as a parish to pray via Zoom on the first Wednesday of each month. We believe that gathering together to pray for the needs and concerns of the whole parish and all the churches is a vital part of the church's life. Login from 7:20pm for 7:30pm start and finish at 8:15pm. To receive the link, please email parishcomms@kidderminstereast.org.uk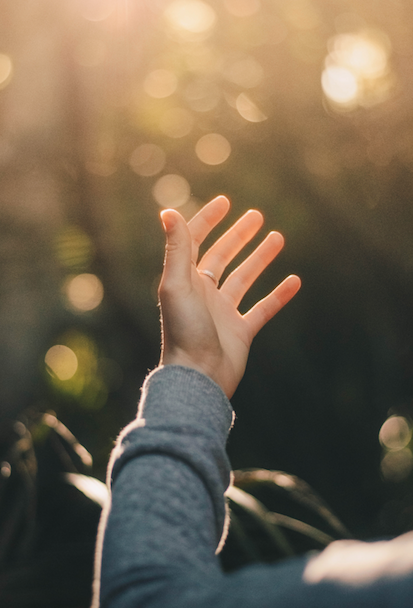 24-7 Prayer
From time to time we also organise days and weeks of 24 hours of prayer as part of the 24/7 Prayer movement.
Other
Please view our links below related to praying and prayer resources:
Please see our Newsletter and Weekly Services pages for information regarding services, or visit our YouTube channel and Facebook for recordings and updates. Also see our Prayer Ministry information and our Prayer Links for prayer requests.