The Parish has regular weekly services of worship across our five churches.
Each church has a different way of running each service, allowing for a variety of worship styles.
Below is an idea of what you can expect at each of the services, but please view the Calendar heading which will show any variation(s) to the normal pattern of worship.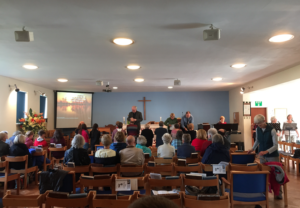 The different types of services revolve around:
Holy Communion, which is a more traditional style of worship, where bread and wine are blessed and shared;
Worship for All, which is for anyone whatever their age or background and where children are actively encouraged to get involved;
Morning Worship, which is a morning service where all ages come together to worship without Communion;
Evening Prayer, which is a service revolving around evening prayers and psalms, normally with a robed choir.
For more information explore our Aims and Beliefs.
Frequently Asked Questions (FAQs):
Who are services aimed at?
All are welcome to attend any service – young, old or new.
What should I wear?
There is no dress code at any of the churches.
What is the structure of a service?
Services often include a short sermon, singing and prayers.
Are refreshments available?
Tea and coffee are provided either before or after most morning services.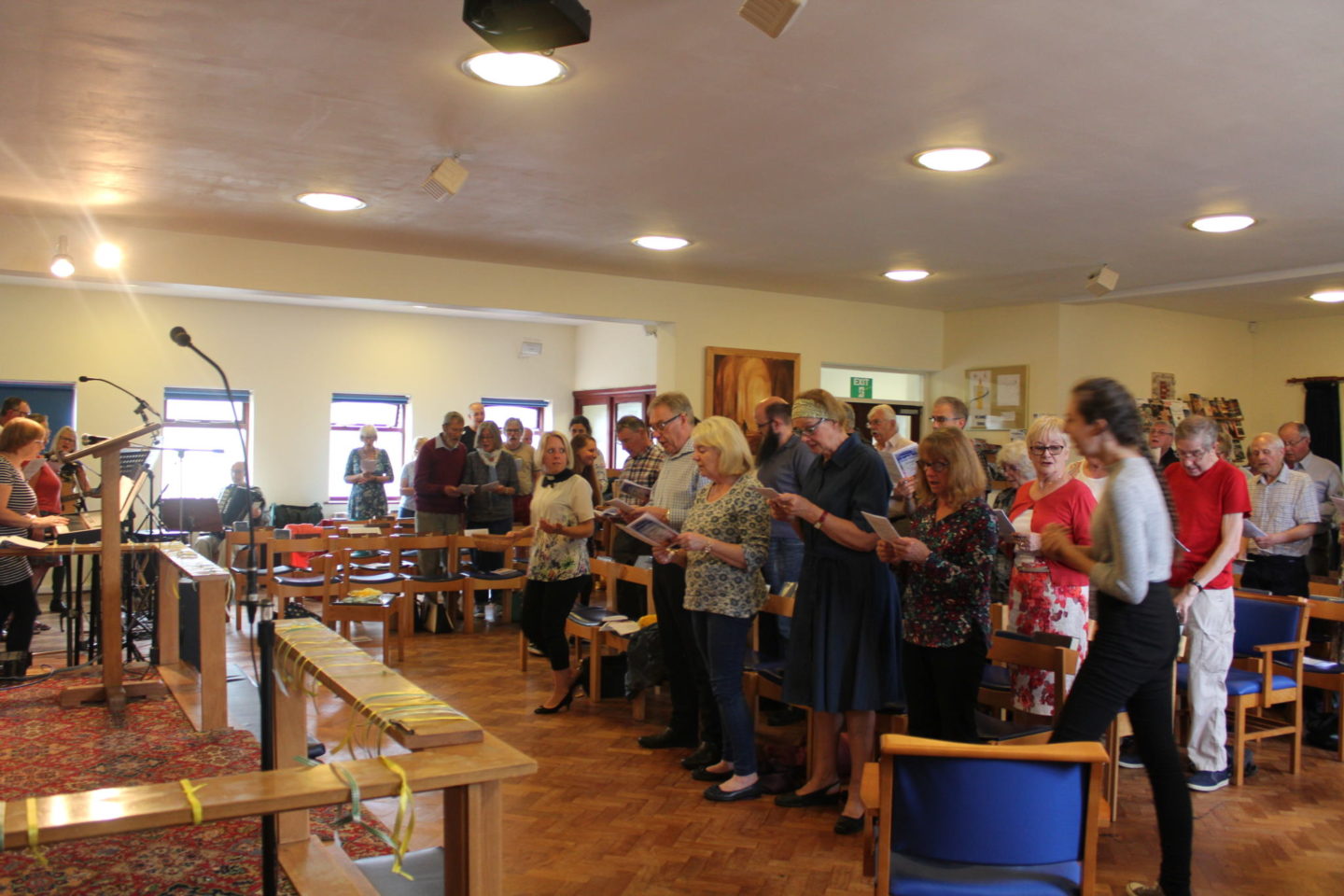 The services which occur within the parish include:
SUNDAYS: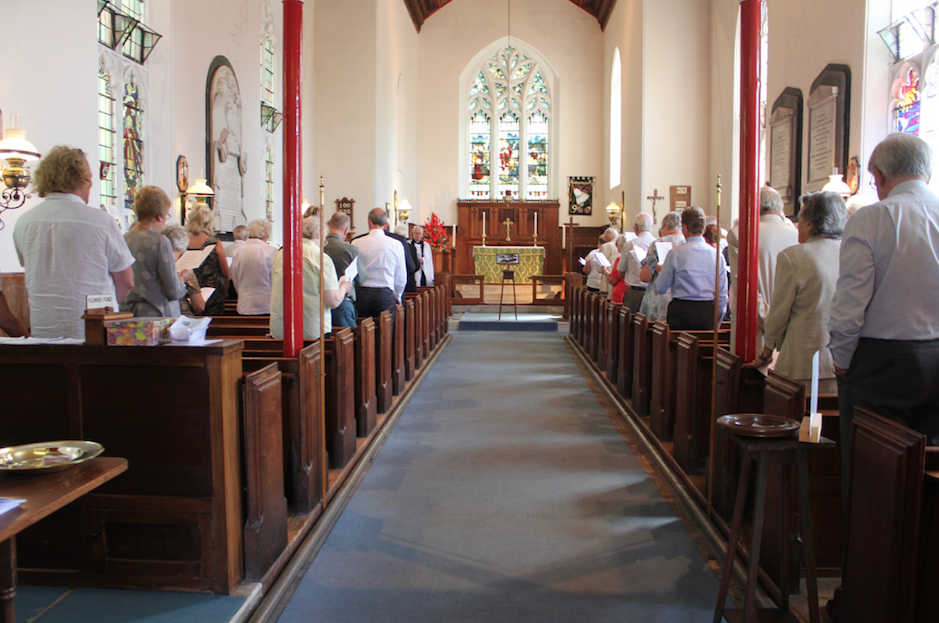 MID-WEEK:
St Cassian's Wednesday 10:00am (2nd Wednesday in a month)
St George's Wednesday 10:00am (1st and 3rd Wednesday in a month)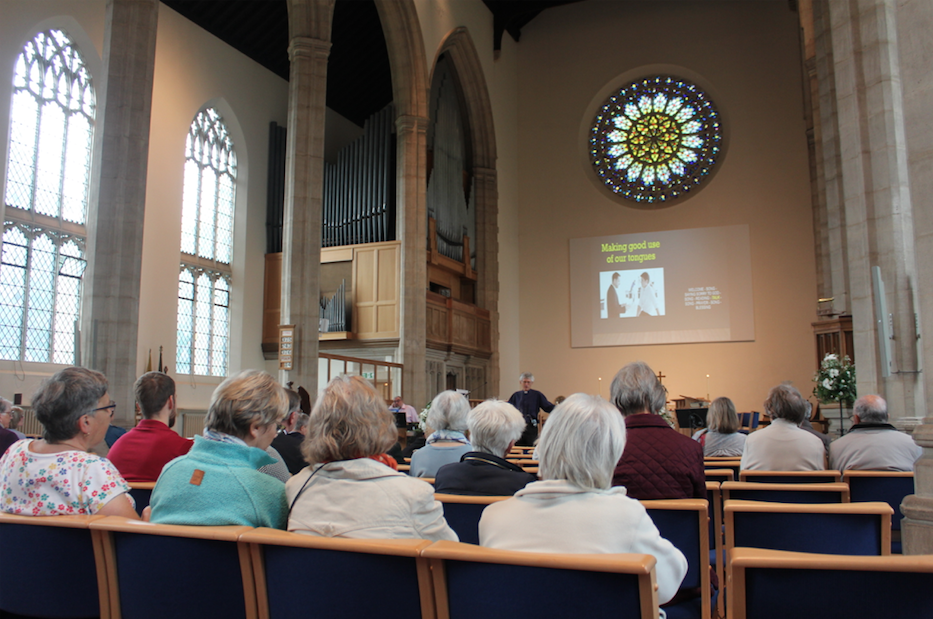 Also see our Sunday School and KEY pages for information about groups for children and young people.